We Hyrubbers Attend 2023 CTT EXPO Crocus Expo Fair in Moscow, from 23th May to 26th May.  1 month after  attending  fair,  we received good news.  There are two customers place orders from us, one customer sign new order on site, and another custoner, after business discussion, they choose us as a supplier.  Both Russia customer purchase GOST hoses from us. They purchase GOST Water hose, GOST Oil hose, GOST steam hose, GOST Hot water hose from us.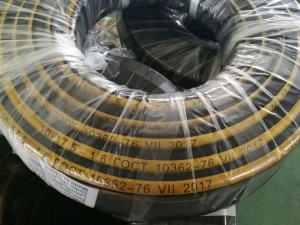 In Russia,   our hose ГОСТ 18698, ОСТ 10362,  ГОСТ 9356-75, ГОСТ 5398-76  is very hot sale. Many customer choose us as supplier to supply ГОСТ 18698 В(II),  ГОСТ 18698 ВГ(III), ГОСТ 18698 Г(IV), ГОСТ 18698 Пар,ГОСТ 18698 Б(I).
If you are in Russia market too, please contact us (export@hyrubbers.com) freely to get quotation, We will quote our best price.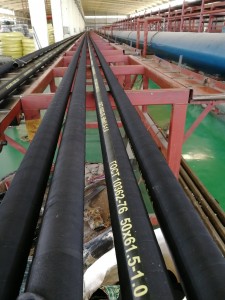 Written by Jessica
26th June, 2023
---
Post time: Jun-26-2023