Dear Partners and Friends,
The EXCON fair was finished sucussfully in Dec 2019. At this time, we connect tightly with the old clients from India, and also know each other very well during this days.
HYRUBBERS' hydraulic hose obtain the great achievements during India market by two years fair in India (2018 year & 2019 year. It is really perfect communication with India clients face to face.
In the following years, we also plan to expand the markets in India and work together with old and new clients tightly.
HAPPY NEW YEAR!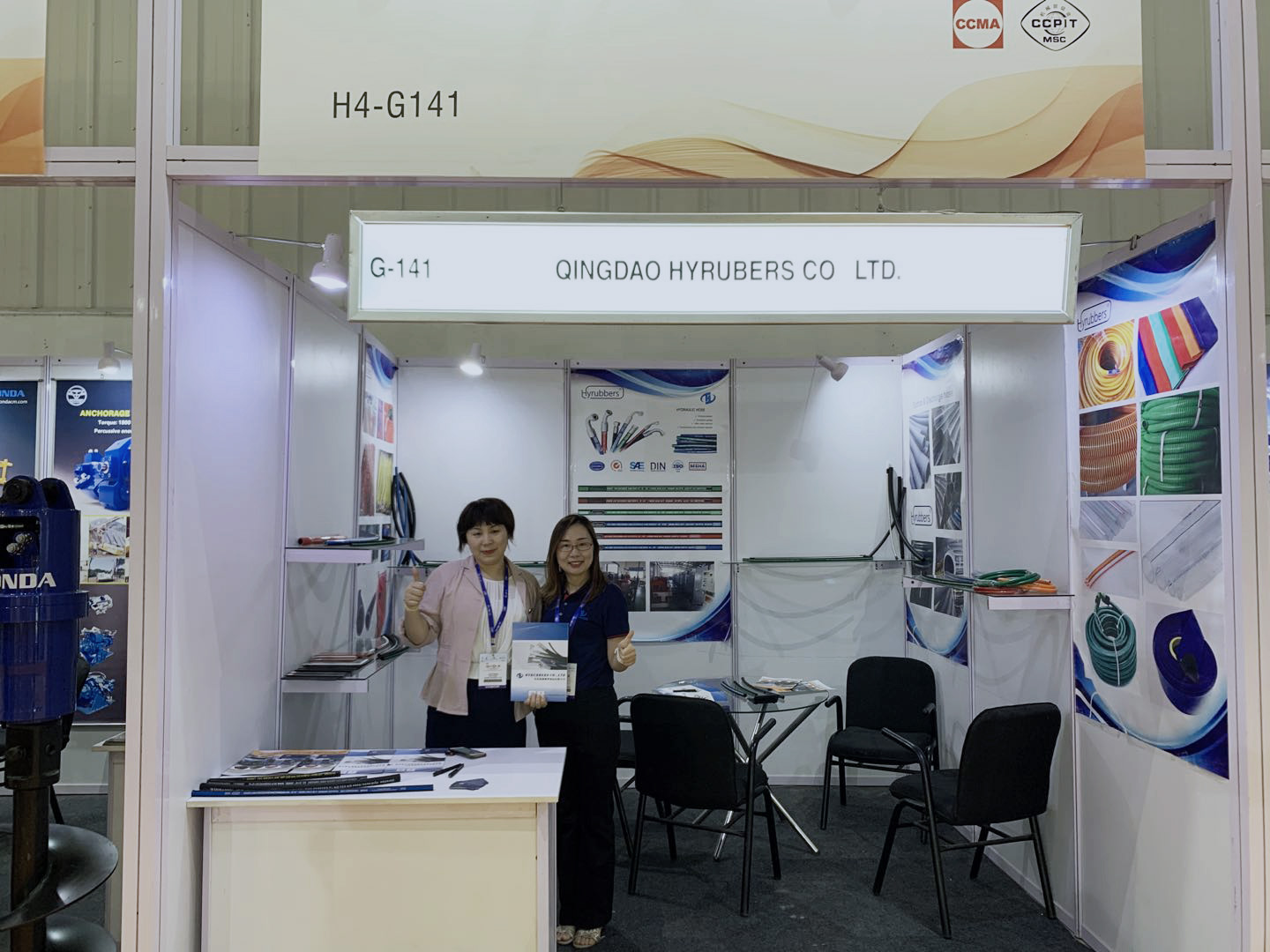 www.hyrubbers.com
---
Post time: Dec-25-2019