HYRUBBERS Hydraulic sooks: 1SN, 2SN, 1SC, 2SC, 4SP na 4SH e nye Europe mba.
The haịdrọlik sooks gwụsịrị mmepụta site anyị imekọ ihe ọnụ. Anyị dị iche iche ngalaba-arụ ọrụ ọnụ iji mezue haịdrọlik sooks mmepụta ke oge.
The haịdrọlik hoses na-ekwe nkwa site Europe ahịa, nke bụ otú mpako nke na.
HYRUBBERS ga-eme mma iji jide n'aka na Europe ahịa ga-esi na elu àgwà hoses na oge.
Daalụ.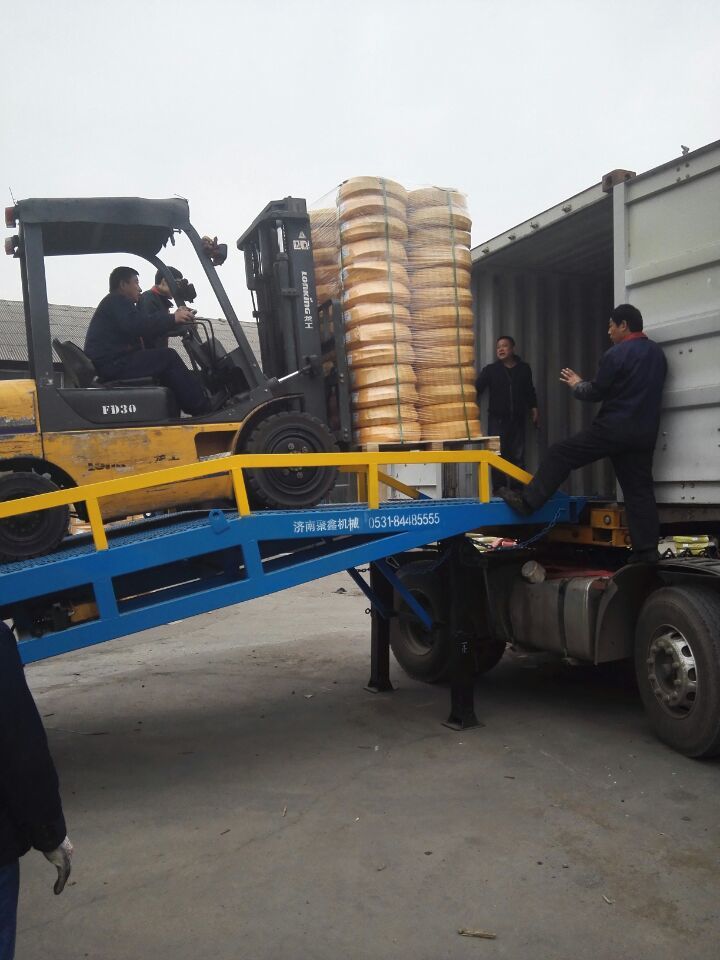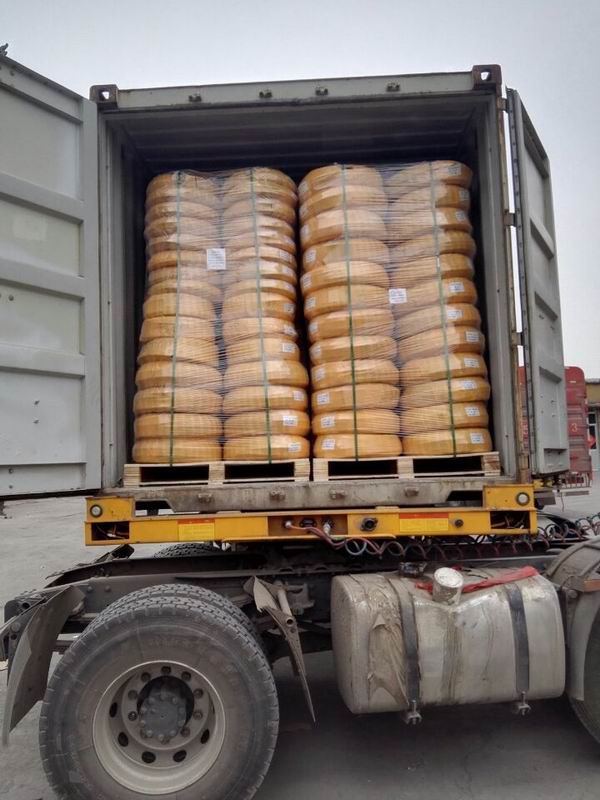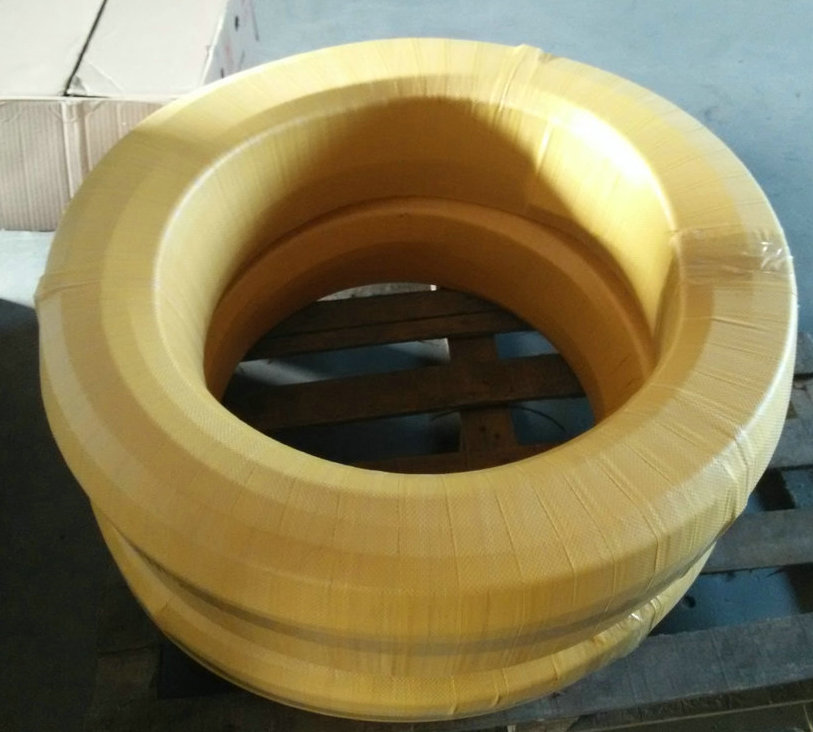 ---
Post time: May-29-2019