HYRUBBERS hidrolik selang: 1SN, 2SN, 1SC, 2SC, 4SP na 4SH anu dikirimkeun ka nagara Éropa.
The selang hidrolik anu réngsé produksi ku gawe babarengan urang. Departemén kami béda gawé bareng pikeun ngalengkepan produksi selang hidrolik dina jangka waktu.
The hoses hidrolik anu dijamin ku pasar Eropa, nu jadi bangga éta.
HYRUBBERS bakal ngalakukeun hadé pikeun mastikeun konsumén Éropa meunangkeun hoses kualitasna dina jangka waktu.
Hatur nuhun.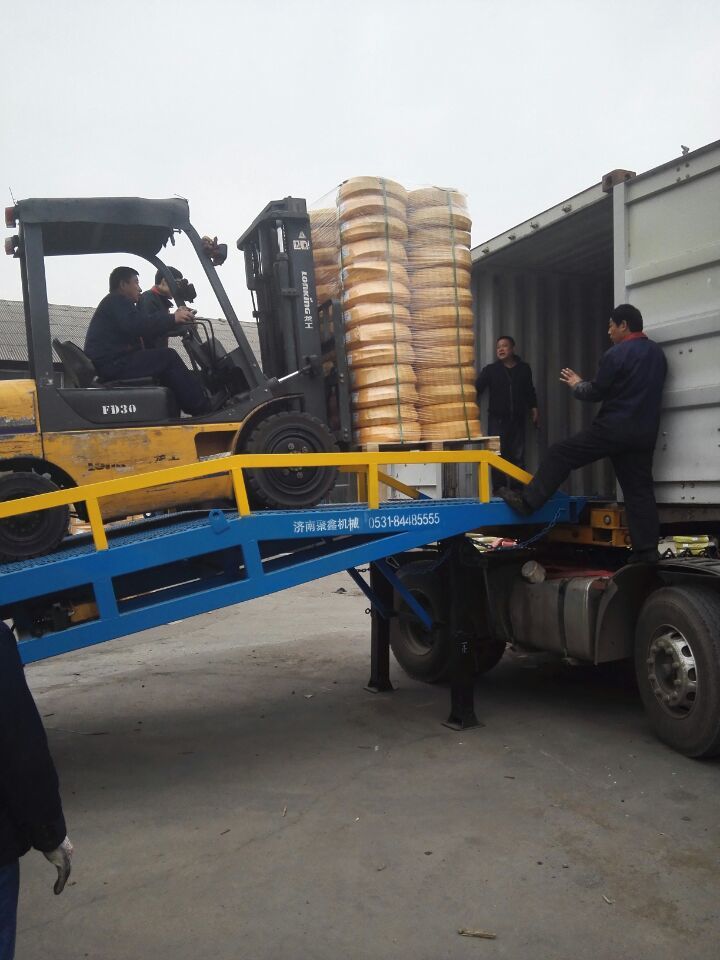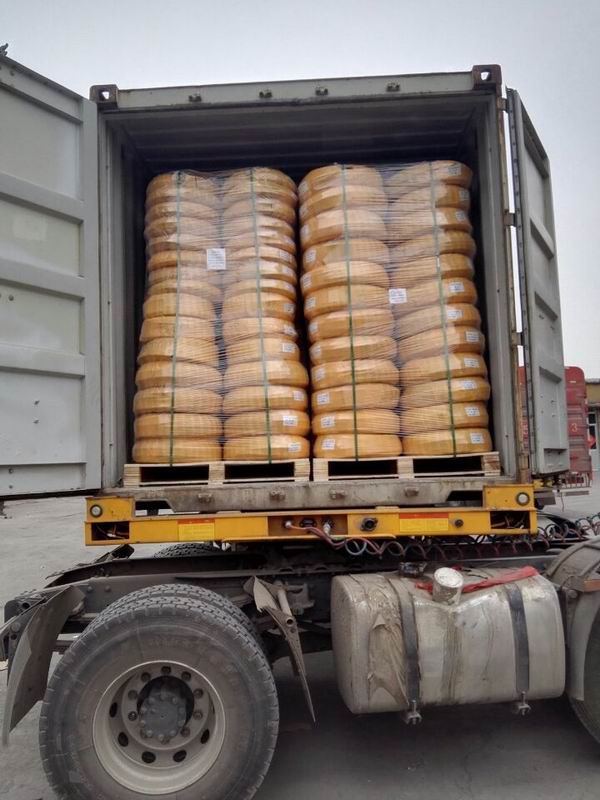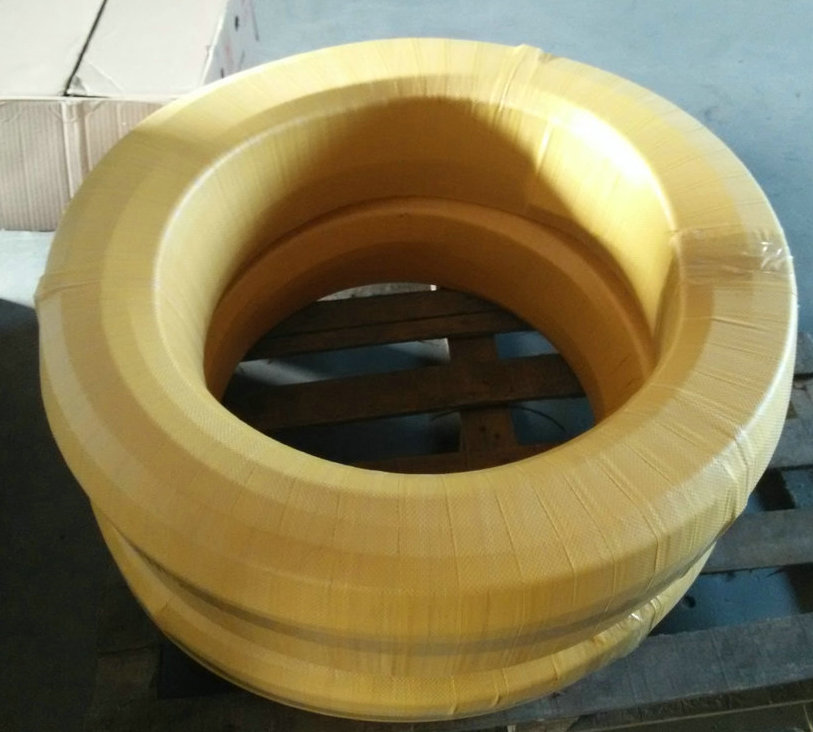 ---
Post time: May-29-2019