HYRUBBERS vökva slönguna: 1SN, 2SN, 1SC, 2SC, 4SP og 4SH voru afhent Evrópu löndum.
The vökva slönguna var lokið framleiðslu með hópvinnu okkar. Mismunandi deildir okkar vinna saman að því að ljúka við vökva slönguna framleiðslu í tíma.
The vökva slöngur eru tryggð með Evrópu markaðir, sem er svo stolt af því.
HYRUBBERS verður að gera betur til að ganga úr skugga um Evrópu viðskiptavinir fá hár slöngur gæði í tíma.
Þakka þér fyrir.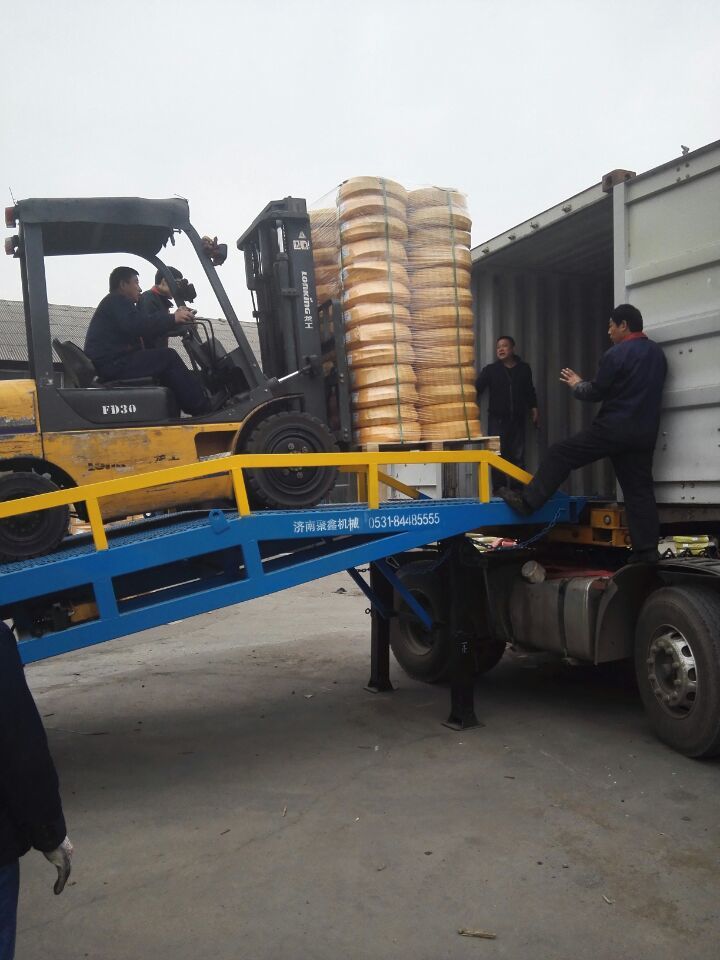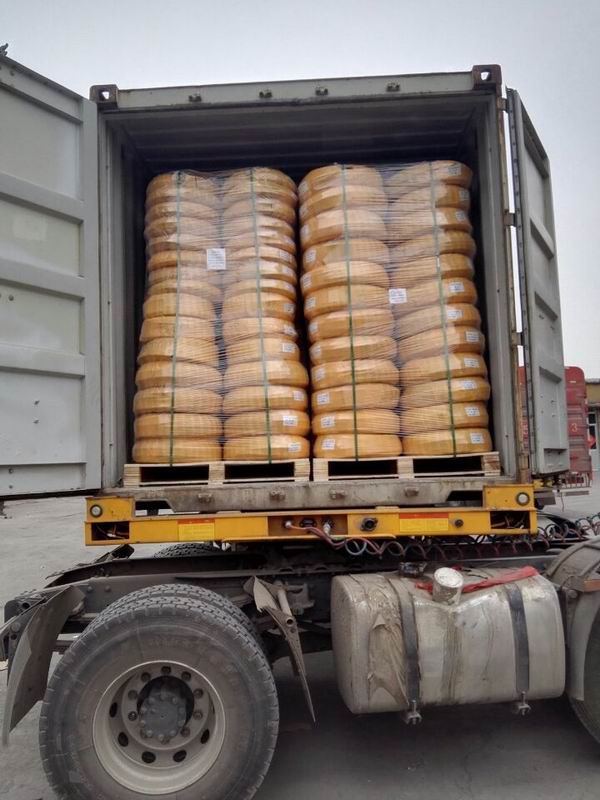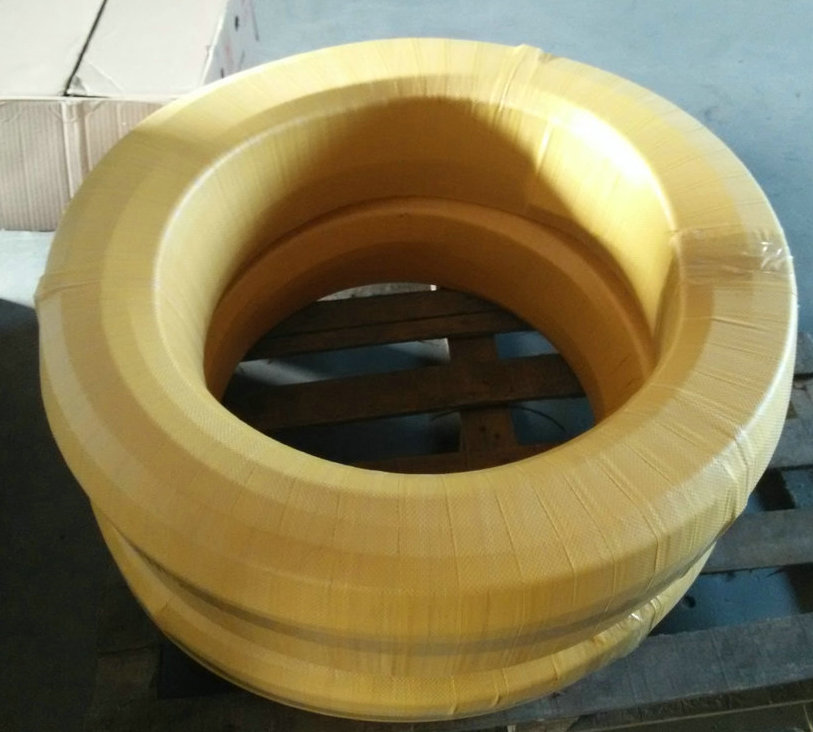 ---
Post time: May-29-2019