HYRUBBERS haeteroliki HOSE: 1SN, 2SN, 1SC, 2SC, 4SP le 4SH ba lopolloa ho ea linaheng Europe.
The Hose haeteroliki ne o qetile ho hlahisoeng ka teamwork rona. Mafapha a rona a fapaneng sebetsa 'moho ho tlatsa fana ka tlhahiso haeteroliki Hose ka nako.
The hoses haeteroliki ba Guaranteed ka limmarakeng Europe, e leng ke e le motlotlo ka seo.
HYRUBBERS tla etsa hamolemo haholo ho etsa bonnete ba ho bareki Europe fumana hoses boleng bo phahameng ka nako.
Kea leboha.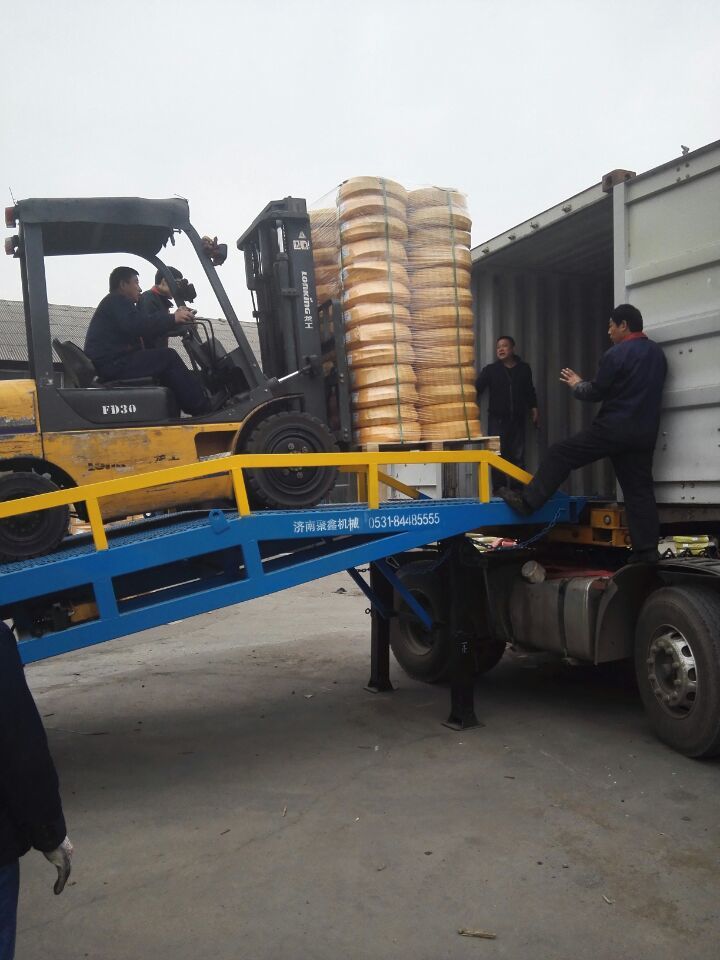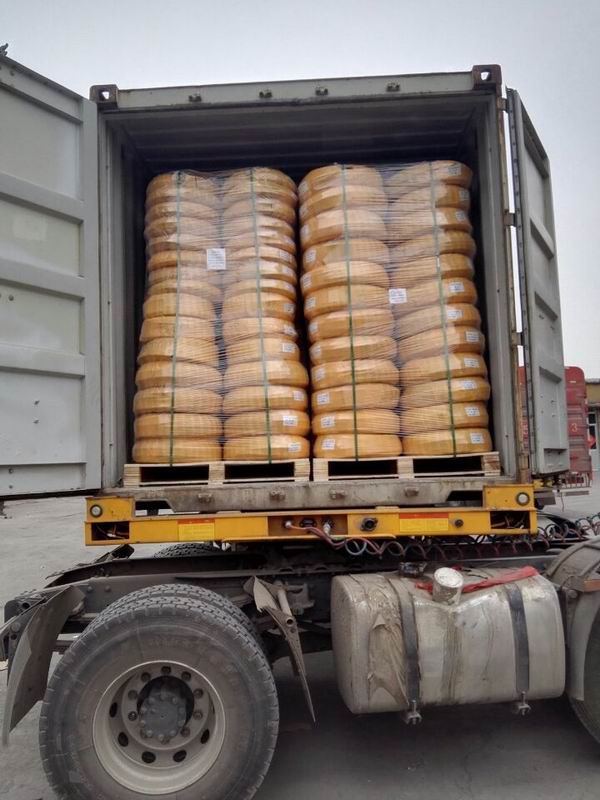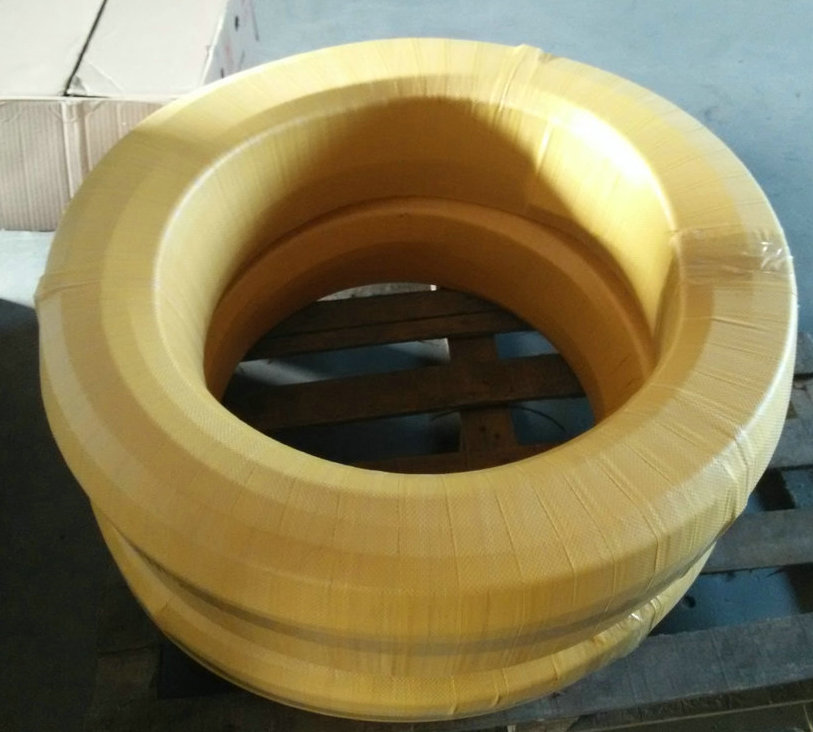 ---
Post time: May-29-2019