HYRUBBERS hayidiroliki payipi: 1SN, 2SN, 1SC, 2SC, 4SP ndi 4SH ankapulumutsidwa ku mayiko Europe.
The payipi hayidiroliki zinatsirizidwa kupanga ndi mgwirizano wathu. M'madipatimenti athu osiyana ntchito limodzi kuti amalize kupanga hayidiroliki payipi nthawi.
The hoses hayidiroliki amayenda ndi misika Ulaya, ndi kunyadira kuti.
HYRUBBERS adzachita bwino onetsetsani makasitomala Europe kupeza hoses mkulu khalidwe nthawi.
Zikomo.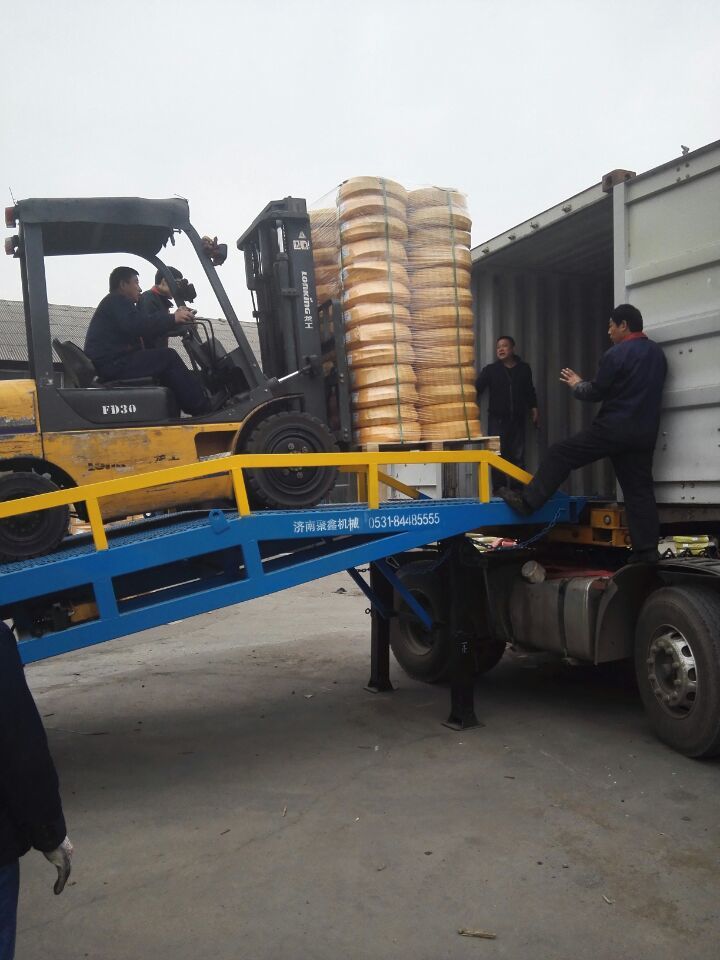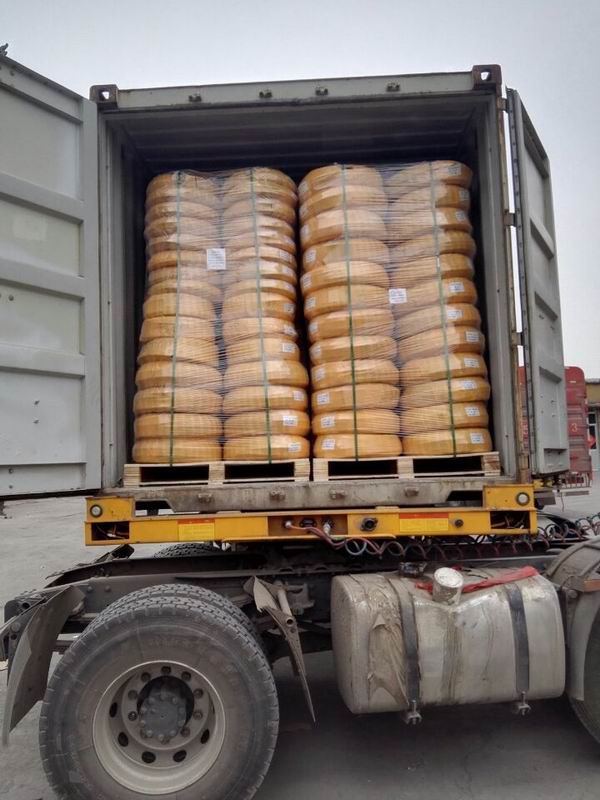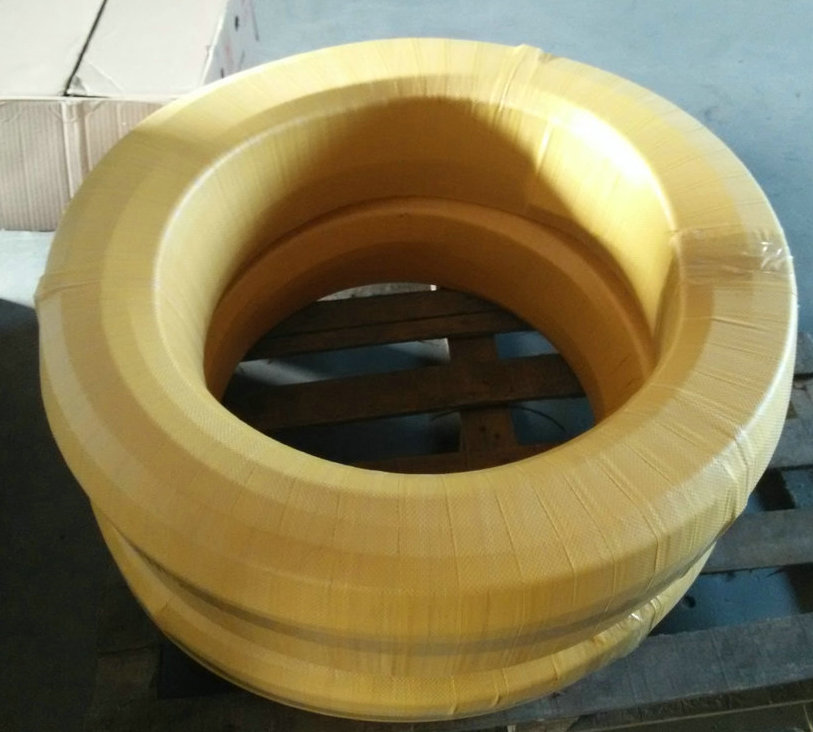 ---
Post time: May-29-2019