QINGDAO HYRUBBERS CO., LTD obeys to the ISO 9001:2008 management systems. Different departments (Such as top management, export dept., production dept., purchase dept., QC dept., logistic dept., administration dept., warehouse dept., etc.) work together tightly to make sure the high quality rubber hoses are delivered to the customers in time. 
To provide super high quality rubber hose to the customers.
To lead in every market by reaching our objectives.
Providing excellent quality rubber hose and customer services.
Strong team cooperation which helps employees reach the full potential.
Doing business with honesty and integrity.
Using transparency to build a better enterprise.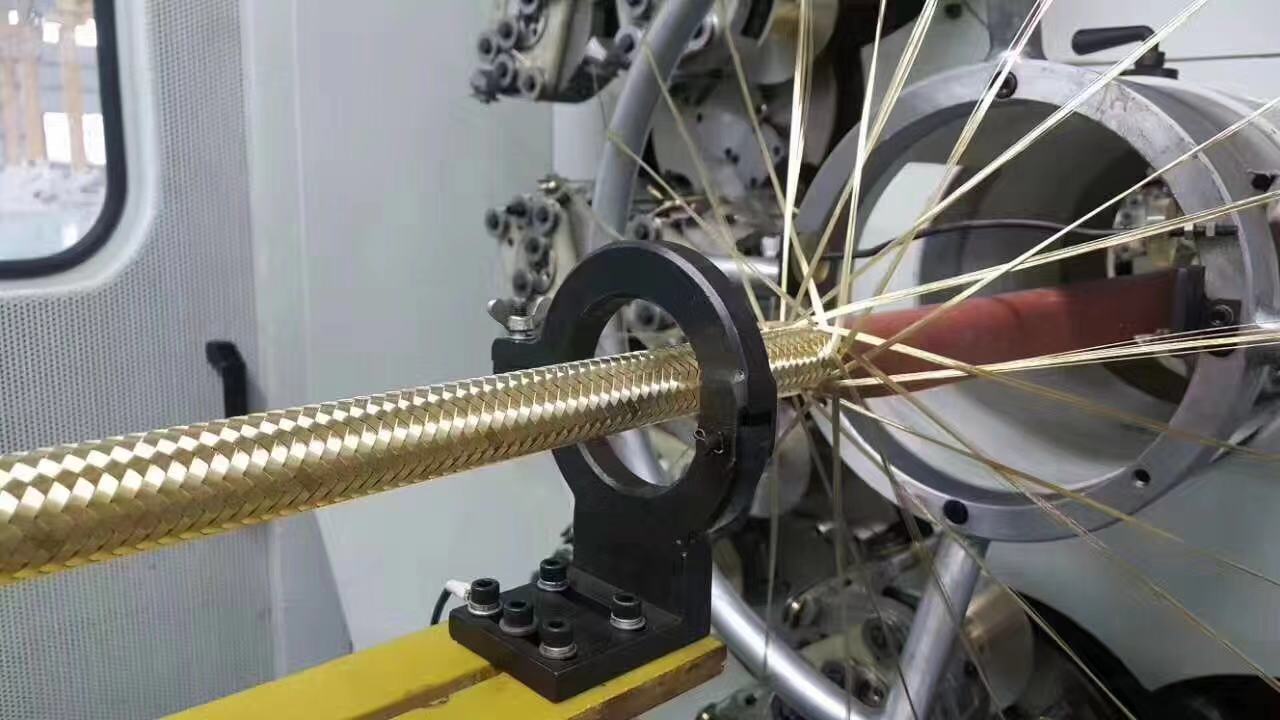 ●

QINGDAO HYRUBBERS CO., LTD is the professional manufacturer and exporter of various kinds of hydraulic hose, industrial hose, hose fitting, hose assembly in China.
●

Asatsate ISO 9001: 2008 muyezo, ifenso kupereka utumiki OEM kwa zopangidwa odziwika mu dziko ndi mbiri China makampani malonda. Mphira payipi yathu ambiri anagulitsa makampani zoweta migodi, makampani petrochemical, makampani malasha, ndi hayidiroliki makampani makina. 70% ya payipi mphira zimagulitsidwa ku misika padziko lonse, kuphatikizapo Europe, North America, ku South America, Africa, mayiko Kum'mawa- Chapakati, Asia Southeast etc.
●

Timayesetsa kupereka bwino kugula zinachitikira. Agile Poyankha, zabwino kwambiri, yobereka yake, mitengo yabwino, ndi akatswiri pambuyo-malonda ntchito. Tikuyembekezera mgwirizano wanu.