QINGDAO HYRUBBERS CO., LTD obeys to the ISO 9001:2008 management systems. Different departments (Such as top management, export dept., production dept., purchase dept., QC dept., logistic dept., administration dept., warehouse dept., etc.) work together tightly to make sure the high quality rubber hoses are delivered to the customers in time. 
To provide super high quality rubber hose to the customers.
To lead in every market by reaching our objectives.
Providing excellent quality rubber hose and customer services.
Strong team cooperation which helps employees reach the full potential.
Doing business with honesty and integrity.
Using transparency to build a better enterprise.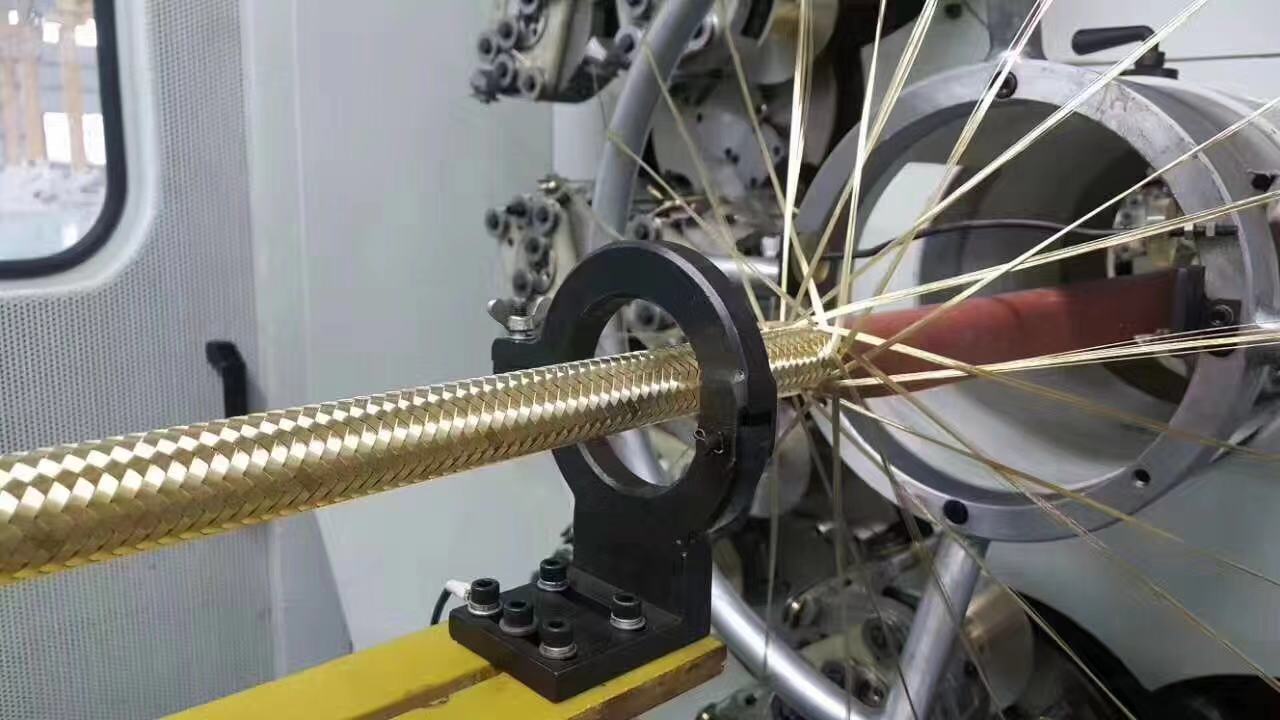 ●

QINGDAO HYRUBBERS CO., LTD is the professional manufacturer and exporter of various kinds of hydraulic hose, industrial hose, hose fitting, hose assembly in China.
●

Complying jeung ISO 9001: 2008 standar, urang ogé nawarkeun layanan OEM pikeun merek well-dipikawanoh di dunya tur reputable Cina pausahaan komérsial. Selang karét urang nu lega dijual di industri domestik pertambangan, industri pétrokimia, industri batubara, sarta industri mesin hidrolik. The 70% selang karét téh diékspor ka pasar internasional, kaasup Eropa, Amerika Utara, Amérika Kidul, Aprika, nagara Tengah-wétan, Asia Tenggara jeung sajabana
●

Urang narékahan pikeun nawarkeun pangalusna pangalaman purchasing. Respon lincah, kualitas alus teuing, pangiriman timely, harga alus, sarta profésional jasa saatos-jualan. Urang kasampak maju ka koperasi Anjeun.