QINGDAO HYRUBBERS CO., LTD obeys to the ISO 9001:2008 management systems. Different departments (Such as top management, export dept., production dept., purchase dept., QC dept., logistic dept., administration dept., warehouse dept., etc.) work together tightly to make sure the high quality rubber hoses are delivered to the customers in time. 
To provide super high quality rubber hose to the customers.
To lead in every market by reaching our objectives.
Providing excellent quality rubber hose and customer services.
Strong team cooperation which helps employees reach the full potential.
Doing business with honesty and integrity.
Using transparency to build a better enterprise.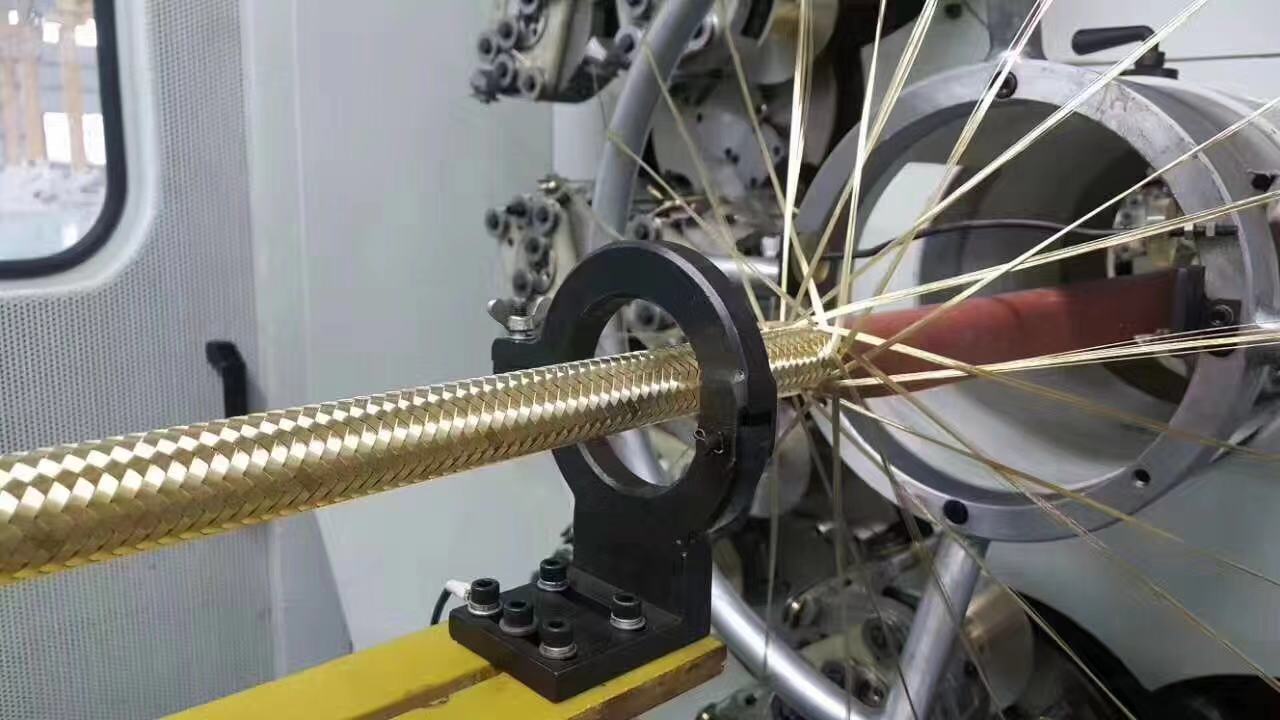 ●

QINGDAO HYRUBBERS CO., LTD is the professional manufacturer and exporter of various kinds of hydraulic hose, industrial hose, hose fitting, hose assembly in China.
●

ISO 9001 uyğun: 2008 standartı, biz də dünyada tanınmış markaları və nüfuzlu Çin kommersiya şirkətləri üçün OEM xidmət təklif edirik. Bizim rezin hose geniş daxili mədənçıxarma sənayesində, neft-kimya sənayesi, kömür sənayesi, və hidravlik maşın sənayesində satılır. Rezin xortum 70% Avropa, Şimali Amerika, Cənubi Amerika, Afrika, Orta şərq ölkələri, Cənub-Şərqi Asiya və s. Daxil olmaqla, beynəlxalq bazarlarda ixrac edilir
●

Biz ən yaxşı alış təcrübə təklif etməyə çalışırıq. Çevik cavab, əla keyfiyyət, vaxtında çatdırılması, yaxşı qiymətlər və professional satış sonrası xidmətləri. Biz sizin əməkdaşlıq gözləyirik.