QINGDAO HYRUBBERS CO., LTD obeys to the ISO 9001:2008 management systems. Different departments (Such as top management, export dept., production dept., purchase dept., QC dept., logistic dept., administration dept., warehouse dept., etc.) work together tightly to make sure the high quality rubber hoses are delivered to the customers in time. 
To provide super high quality rubber hose to the customers.
To lead in every market by reaching our objectives.
Providing excellent quality rubber hose and customer services.
Strong team cooperation which helps employees reach the full potential.
Doing business with honesty and integrity.
Using transparency to build a better enterprise.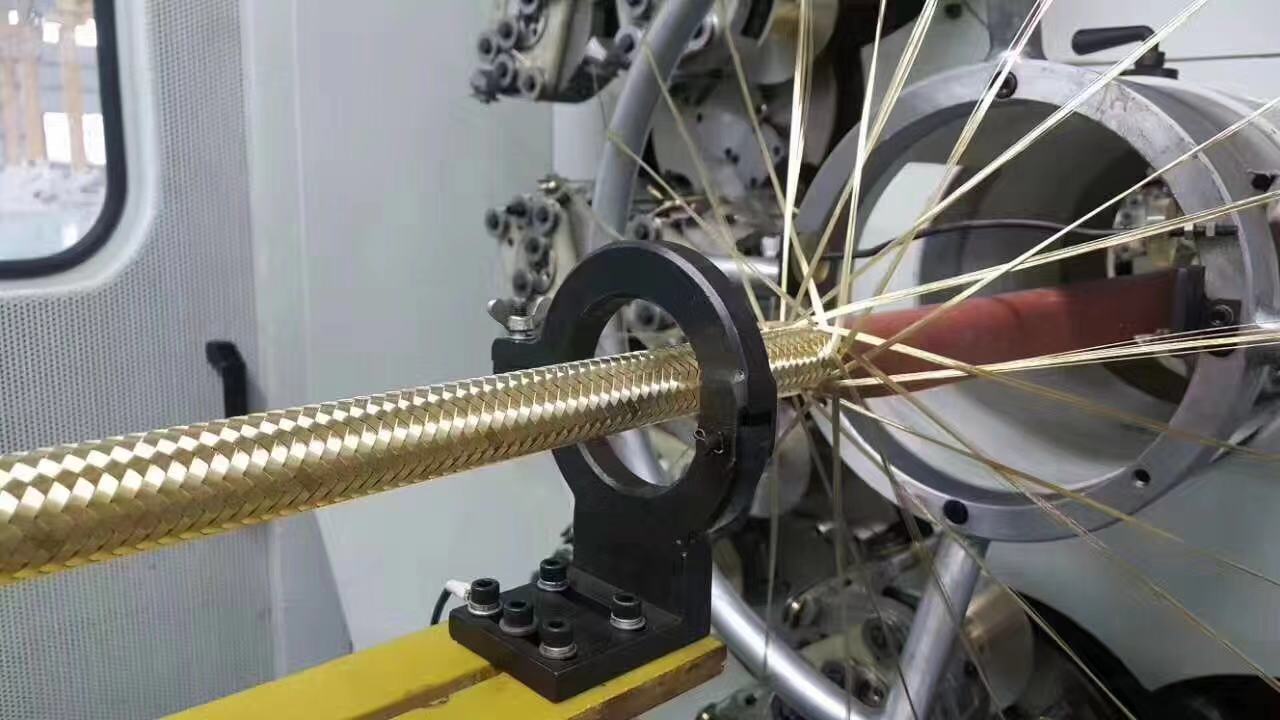 ●

QINGDAO HYRUBBERS CO., LTD is the professional manufacturer and exporter of various kinds of hydraulic hose, industrial hose, hose fitting, hose assembly in China.
●

Tuân thủ các tiêu chuẩn ISO 9001: 2008, chúng tôi cũng cung cấp dịch vụ OEM cho các thương hiệu nổi tiếng trên thế giới và có uy tín công ty thương mại Trung Quốc. Ống cao su của chúng tôi được bán rộng rãi trong ngành công nghiệp trong nước khai thác mỏ, công nghiệp hóa dầu, công nghiệp than, và các ngành công nghiệp máy thủy lực. 70% của ống cao su được xuất khẩu sang thị trường quốc tế, bao gồm châu Âu, Bắc Mỹ, Nam Mỹ, Châu Phi, các nước Trung Đông, Đông Nam Á vv
●

Chúng tôi cố gắng mang lại trải nghiệm mua sắm tốt nhất. Phản ứng nhanh nhẹn, chất lượng tuyệt vời, giao hàng kịp thời, giá tốt, chuyên nghiệp và dịch vụ hậu mãi. Chúng tôi mong muốn hợp tác của bạn.