QINGDAO HYRUBBERS CO., LTD obeys to the ISO 9001:2008 management systems. Different departments (Such as top management, export dept., production dept., purchase dept., QC dept., logistic dept., administration dept., warehouse dept., etc.) work together tightly to make sure the high quality rubber hoses are delivered to the customers in time. 
To provide super high quality rubber hose to the customers.
To lead in every market by reaching our objectives.
Providing excellent quality rubber hose and customer services.
Strong team cooperation which helps employees reach the full potential.
Doing business with honesty and integrity.
Using transparency to build a better enterprise.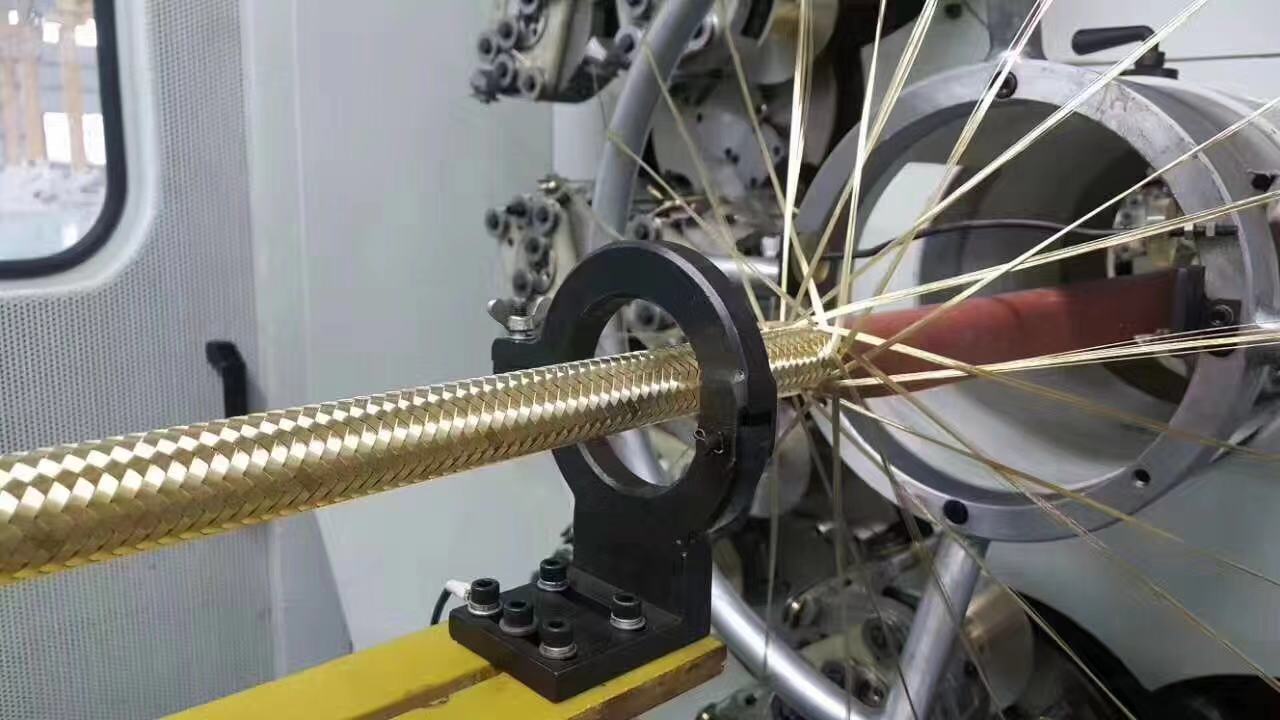 ●

QINGDAO HYRUBBERS CO., LTD is the professional manufacturer and exporter of various kinds of hydraulic hose, industrial hose, hose fitting, hose assembly in China.
●

U skladu s ISO 9001: 2008, nudimo OEM usluga za poznate brandove u svijetu i uglednih kineskih trgovačkih društava. Naš gumeno crijevo široko se prodaju na domaćem rudarstvu, petrokemijskoj industriji, industriji ugljena i hidrauličkog stroja industriji. 70% od gumenim crijevom se izvozi na međunarodnim tržištima, uključujući Europu, Sjevernoj Americi, Južnoj Americi, Africi, na Bliskom istoku, jugoistočnoj Aziji i sl
●

nastojimo ponuditi najbolje kupovnu iskustvo. Okretan odgovor, odlična kvaliteta, pravovremene isporuke, povoljne cijene i profesionalna poslije-prodajnih usluga. Radujemo se suradnji.