QINGDAO HYRUBBERS CO., LTD obeys to the ISO 9001:2008 management systems. Different departments (Such as top management, export dept., production dept., purchase dept., QC dept., logistic dept., administration dept., warehouse dept., etc.) work together tightly to make sure the high quality rubber hoses are delivered to the customers in time. 
To provide super high quality rubber hose to the customers.
To lead in every market by reaching our objectives.
Providing excellent quality rubber hose and customer services.
Strong team cooperation which helps employees reach the full potential.
Doing business with honesty and integrity.
Using transparency to build a better enterprise.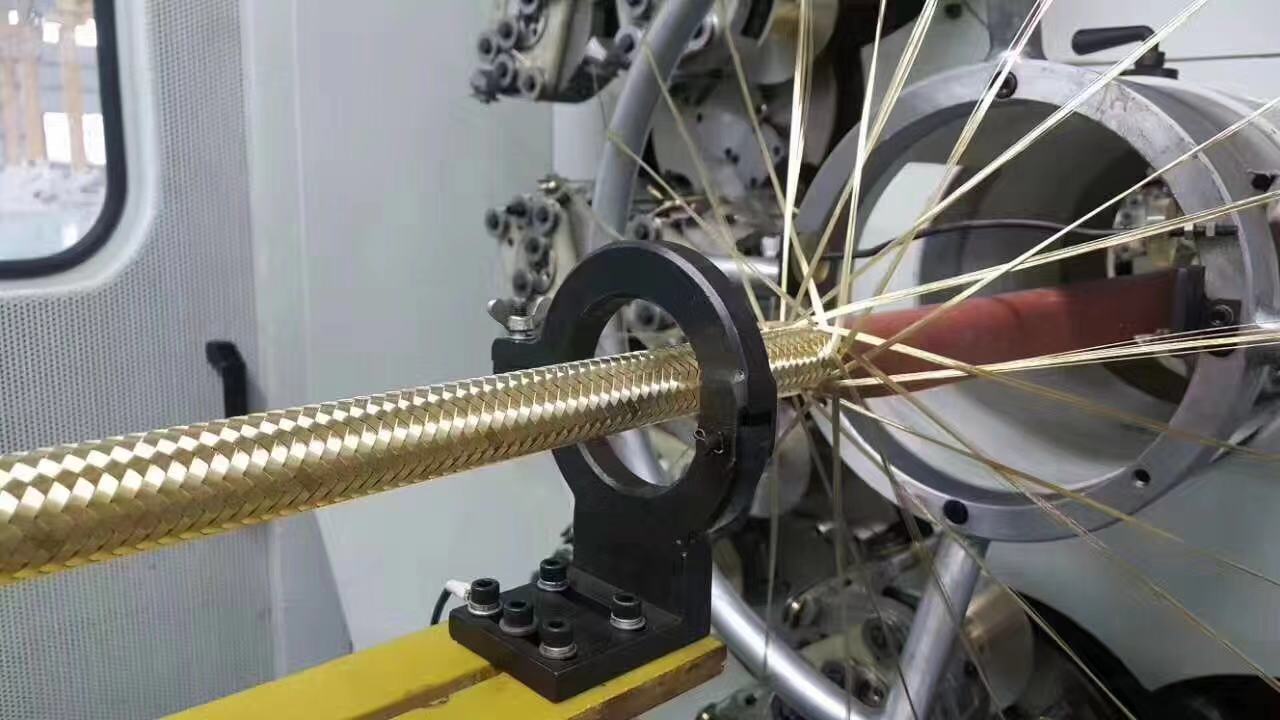 ●

QINGDAO HYRUBBERS CO., LTD is the professional manufacturer and exporter of various kinds of hydraulic hose, industrial hose, hose fitting, hose assembly in China.
●

Kab konfòme yo ak ISO a 9001: 2008 estanda, nou menm tou nou ofri sèvis nan OEM pou byen li te ye-mak nan mond lan ak bon repitasyon Lachin konpayi komèsyal yo. Kawotchou kawotchou nou yo lajman ki vann nan domestik endistri min, endistri pétrochimique, endistri chabon, ak endistri a machin idwolik. Yo 70% an nan kawotchou kawotchou ekspòte nan mache entènasyonal, ki gen ladan Ewòp, Amerik di Nò, Amerik di Sid, Lafrik di, Mwayen-bò solèy leve peyi yo, Azi Sidès elatriye
●

Nou fè efò yo ofri eksperyans nan achte pi byen. Lèst repons, bon jan kalite ekselan, alè livrezon, pri bon, ak pwofesyonèl sèvis apre-lavant yo. Nou gade pou pi devan pou koperasyon ou yo.