QINGDAO HYRUBBERS CO., LTD obeys to the ISO 9001:2008 management systems. Different departments (Such as top management, export dept., production dept., purchase dept., QC dept., logistic dept., administration dept., warehouse dept., etc.) work together tightly to make sure the high quality rubber hoses are delivered to the customers in time. 
To provide super high quality rubber hose to the customers.
To lead in every market by reaching our objectives.
Providing excellent quality rubber hose and customer services.
Strong team cooperation which helps employees reach the full potential.
Doing business with honesty and integrity.
Using transparency to build a better enterprise.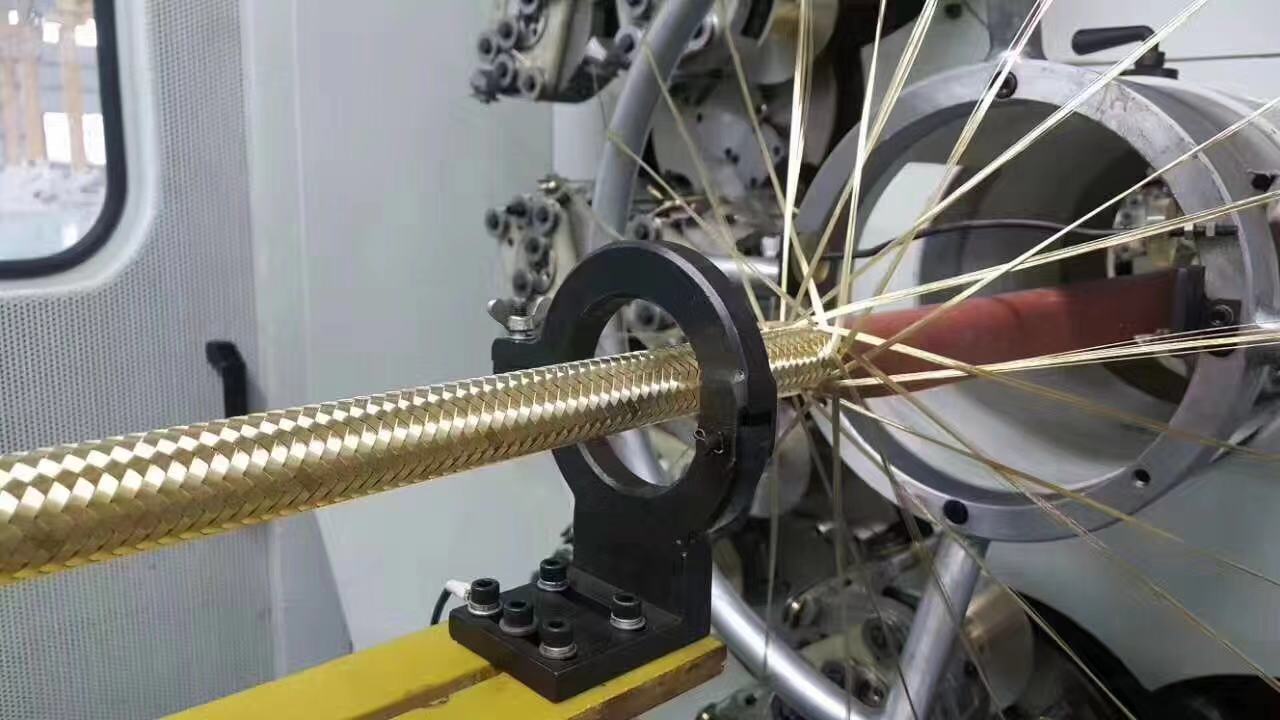 ●

QINGDAO HYRUBBERS CO., LTD is the professional manufacturer and exporter of various kinds of hydraulic hose, industrial hose, hose fitting, hose assembly in China.
●

Съобразено с ISO 9001: 2008 стандарт, ние предлагаме услугата OEM за известни марки в света и уважавани Китай търговски дружества. Нашата гумен маркуч са широко продавани в домашното минната промишленост, нефтохимическата промишленост, производството на въглища и хидравлична машина индустрия. В 70% от гумен маркуч са изнесени на международните пазари, включително и в Европа, Северна Америка, Южна Америка, Африка, страните от Близкия Изток, Югоизточна Азия и т.н.
●

Ние се стремим да предлагаме най-доброто преживяване закупуване. Agile отговор, отлично качество, навременна доставка, добри цени, както и професионални услуги след продажбата. Очакваме с нетърпение да ви сътрудничество.