QINGDAO HYRUBBERS CO., LTD obeys to the ISO 9001:2008 management systems. Different departments (Such as top management, export dept., production dept., purchase dept., QC dept., logistic dept., administration dept., warehouse dept., etc.) work together tightly to make sure the high quality rubber hoses are delivered to the customers in time. 
To provide super high quality rubber hose to the customers.
To lead in every market by reaching our objectives.
Providing excellent quality rubber hose and customer services.
Strong team cooperation which helps employees reach the full potential.
Doing business with honesty and integrity.
Using transparency to build a better enterprise.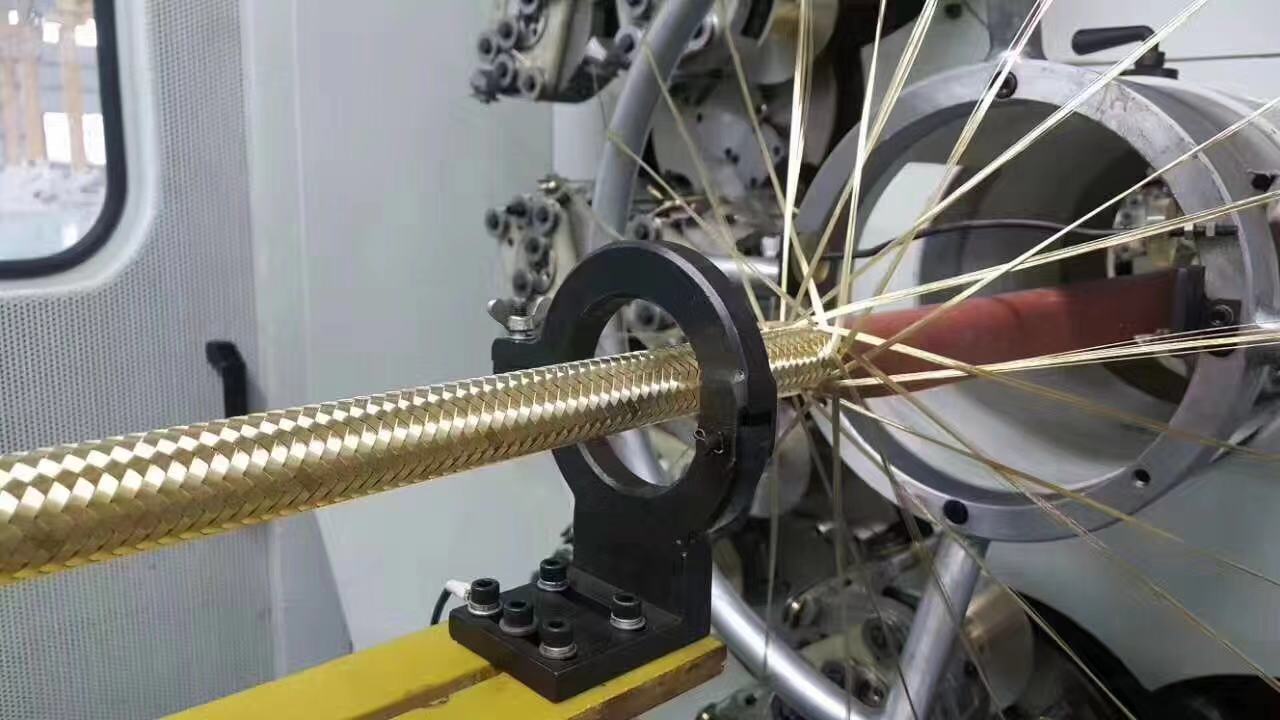 ●

QINGDAO HYRUBBERS CO., LTD is the professional manufacturer and exporter of various kinds of hydraulic hose, industrial hose, hose fitting, hose assembly in China.
●

Hooko ana me ka ISO 9001: 2008 hae, e kaumaha no hoi makou i ka OEM hana no ka pono-ike lama i loko o ka honua a me ka reputable China kalepa hui. Mākou laholio kaukini loloa e hoʻomano kuai i wahi lulu hoʻouku hana, petrochemical hana, lanahu hana, a me ka neaa mīkini oihana puolo. Ka 70% o ka laholio kaukini loloa e hoʻolilo i ka hoʻonohonoho 'aha kanaka, a me' Eulopa, North America, America South, Africa, ka Middle-hikina'āina, Hikina Hema Asia etc.
●

mākou hooikaika e kaumaha aku i ka pono ke kūʻaiʻana ka hoao ana. Agile pane, maikaʻi quality, 'eleu haawi, maikaʻi kala, a me ka' oihana ma hope o-kuai lawelawe. E haka pono imua i kou alu like 'ana.