QINGDAO HYRUBBERS CO., LTD obeys to the ISO 9001:2008 management systems. Different departments (Such as top management, export dept., production dept., purchase dept., QC dept., logistic dept., administration dept., warehouse dept., etc.) work together tightly to make sure the high quality rubber hoses are delivered to the customers in time. 
To provide super high quality rubber hose to the customers.
To lead in every market by reaching our objectives.
Providing excellent quality rubber hose and customer services.
Strong team cooperation which helps employees reach the full potential.
Doing business with honesty and integrity.
Using transparency to build a better enterprise.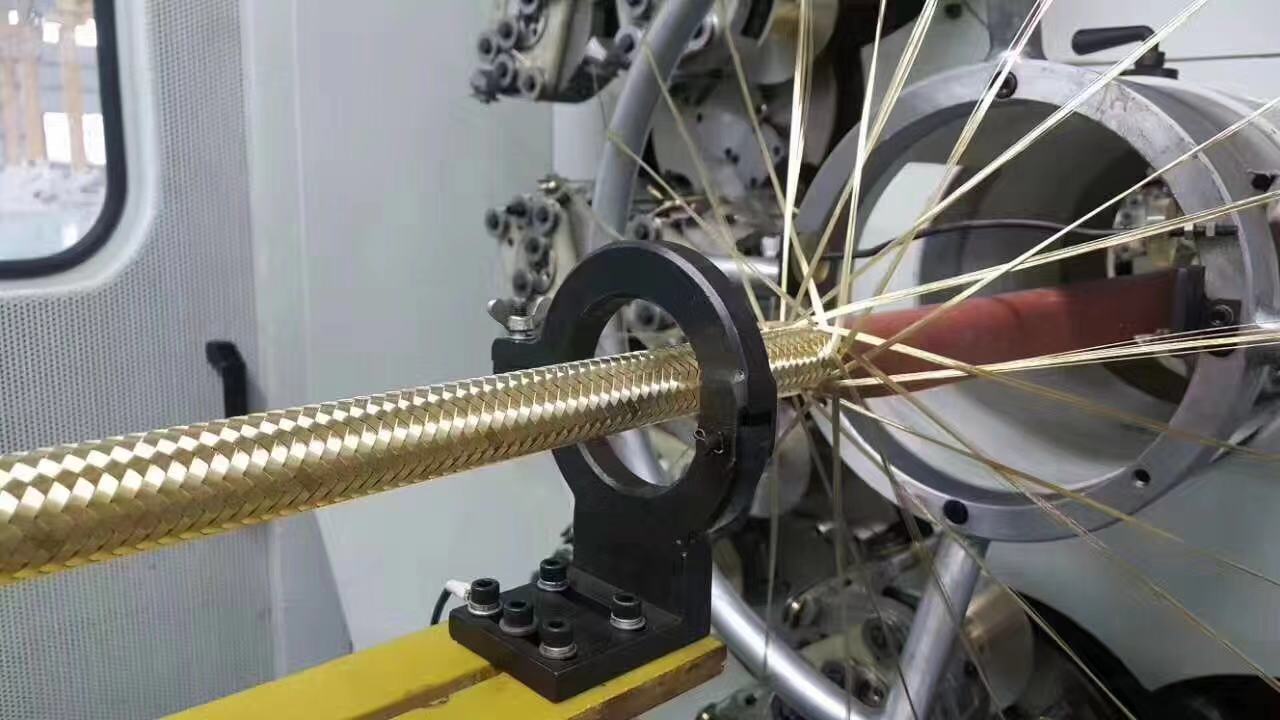 ●

QINGDAO HYRUBBERS CO., LTD is the professional manufacturer and exporter of various kinds of hydraulic hose, industrial hose, hose fitting, hose assembly in China.
●

Zgodnego z normą ISO 9001: 2008, oferujemy również usługi OEM dla znanych marek na świecie i renomowanych chińskich spółek handlowych. Nasz wąż gumowy są powszechnie sprzedawane w krajowym górnictwie, przemyśle petrochemicznym, przemyśle węglowym i przemyśle maszynowym hydraulicznego. 70% z gumowego węża są eksportowane na rynki międzynarodowe, w tym w Europie, Ameryce Północnej, Ameryce Południowej, Afryce, krajach Bliskiego Wschodu, Azji Południowo-Wschodniej itd
●

staramy się oferować najlepsze doświadczenie zakupów. Agile reagowania, doskonała jakość, terminowe dostawy, dobre ceny i profesjonalnych usług posprzedażnych. Cieszymy się na współpracę.