QINGDAO HYRUBBERS CO., LTD obeys to the ISO 9001:2008 management systems. Different departments (Such as top management, export dept., production dept., purchase dept., QC dept., logistic dept., administration dept., warehouse dept., etc.) work together tightly to make sure the high quality rubber hoses are delivered to the customers in time. 
To provide super high quality rubber hose to the customers.
To lead in every market by reaching our objectives.
Providing excellent quality rubber hose and customer services.
Strong team cooperation which helps employees reach the full potential.
Doing business with honesty and integrity.
Using transparency to build a better enterprise.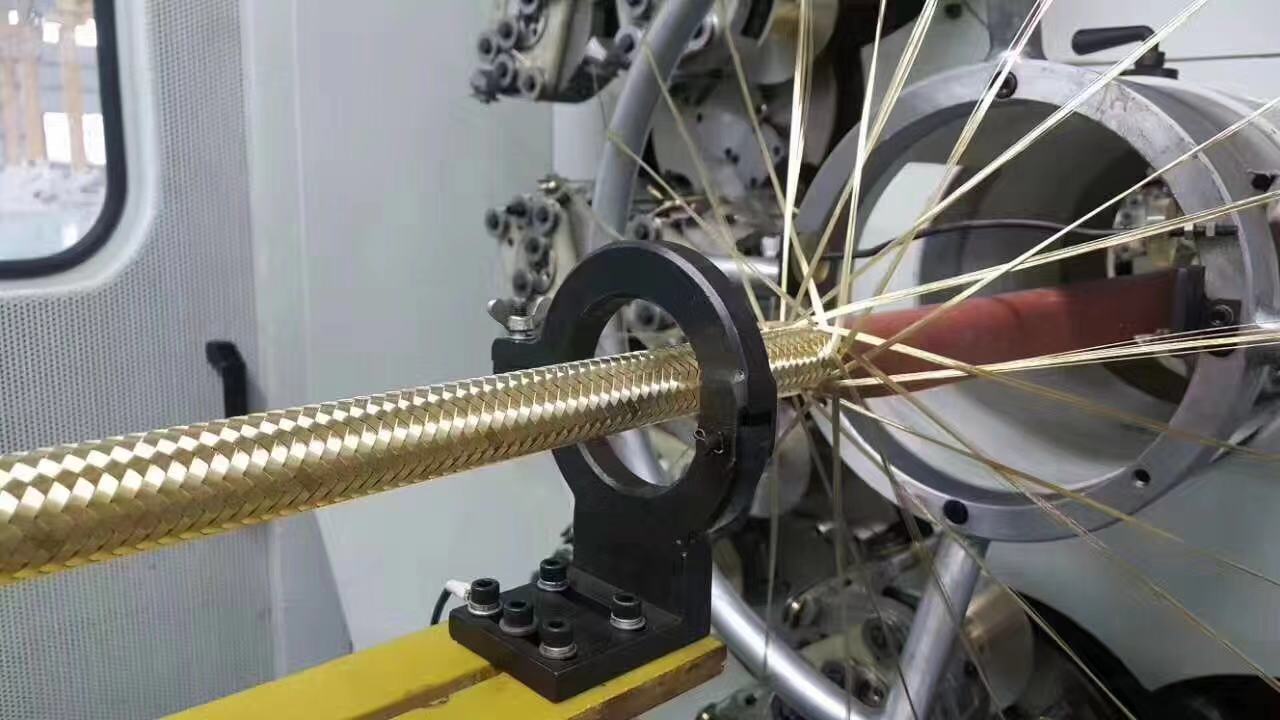 ●

QINGDAO HYRUBBERS CO., LTD is the professional manufacturer and exporter of various kinds of hydraulic hose, industrial hose, hose fitting, hose assembly in China.
●

Critèrë mat der ISO 9001: 2008 Liewesniveau, bidde mir och der Equipment Service fir gutt-bekannt Marken an der Welt an unerkannten China kommerziell Betriber. Eis Gummistécker flexibelen Schlauch sinn zu Gewalt Biergbau Industrie, petrochemical Industrie, Kuel Industrie, an d'hydraulesch Maschinn Industrie dicht verkaf. Déi 70% vun Gummistécker flexibelen Schlauch sinn fir international Mäert exportéiert, dorënner Europa, North Amerika, South Amerika, Afrika, de Mëttleren Osten-Länner, Südwestlech Asien asw
●

Mir verpflichte déi bescht Keef Erfahrung ze bidden. Den Äntwert, exzellent Qualitéit, virgesinnen Liwwerung, gutt Präisser, a berufflech no-Ofsaz Servicer. Mir freeën eis op Är Zesummenaarbecht.