QINGDAO HYRUBBERS CO., LTD obeys to the ISO 9001:2008 management systems. Different departments (Such as top management, export dept., production dept., purchase dept., QC dept., logistic dept., administration dept., warehouse dept., etc.) work together tightly to make sure the high quality rubber hoses are delivered to the customers in time. 
To provide super high quality rubber hose to the customers.
To lead in every market by reaching our objectives.
Providing excellent quality rubber hose and customer services.
Strong team cooperation which helps employees reach the full potential.
Doing business with honesty and integrity.
Using transparency to build a better enterprise.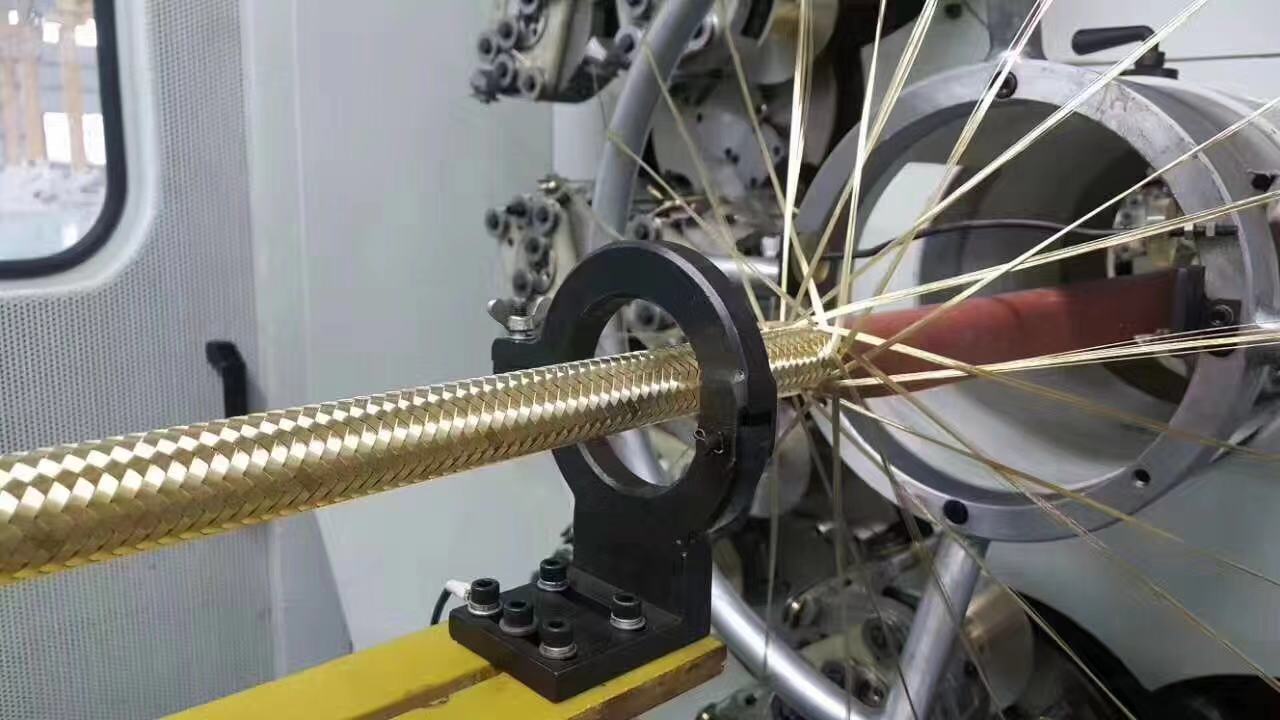 ●

QINGDAO HYRUBBERS CO., LTD is the professional manufacturer and exporter of various kinds of hydraulic hose, industrial hose, hose fitting, hose assembly in China.
●

Ukulalela i-ISO 9001: 2008 standard, nathi anikele isevisi OEM for brand owaziwa emhlabeni futhi elihle China izinkampani commercial. Iraba yethu hose kabanzi ithengiswe ezimayini imboni yasekhaya, Petrochemical umkhakha, embonini yamalahle, futhi wokubacindezela umshini umkhakha. I-70% iraba hose akhishwa exhumene nezimakethe zomhlaba zezentengiselwano, kuhlanganise eYurophu, eNyakatho Melika, eNingizimu Melika, i-Afrika, emazweni Ephakathi-empumalanga, eNingizimu-mpumalanga Asia njll
●

Silwela ukunikeza the best ukuthenga nesipiliyoni. Ukusabela Agile, eliphezulu, kwezidingo esifike, amanani ezinhle, futhi professional emva-yokuthengisa amasevisi. Sibheke phambili ukubambisana yakho.