QINGDAO HYRUBBERS CO., LTD obeys to the ISO 9001:2008 management systems. Different departments (Such as top management, export dept., production dept., purchase dept., QC dept., logistic dept., administration dept., warehouse dept., etc.) work together tightly to make sure the high quality rubber hoses are delivered to the customers in time. 
To provide super high quality rubber hose to the customers.
To lead in every market by reaching our objectives.
Providing excellent quality rubber hose and customer services.
Strong team cooperation which helps employees reach the full potential.
Doing business with honesty and integrity.
Using transparency to build a better enterprise.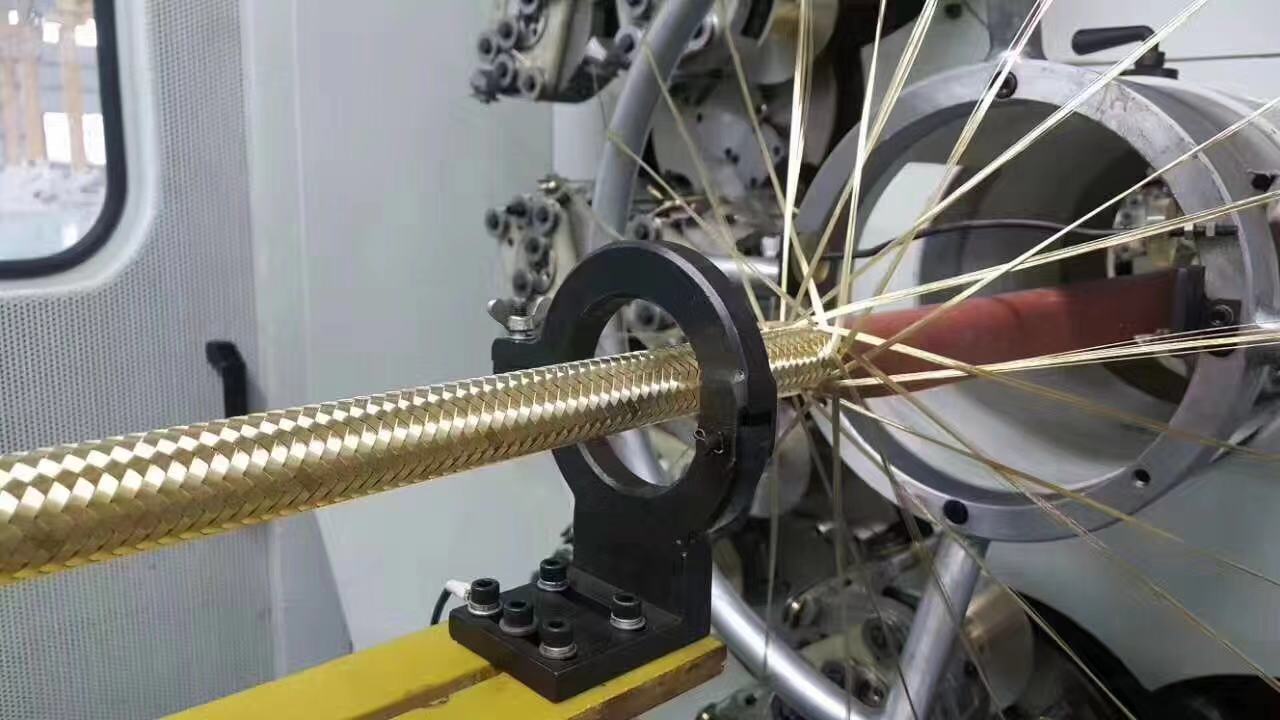 ●

QINGDAO HYRUBBERS CO., LTD is the professional manufacturer and exporter of various kinds of hydraulic hose, industrial hose, hose fitting, hose assembly in China.
●

Tausisia ai le ISO 9001: 2008 tagavai, tatou foi ofoina atu le auaunaga OEM mo ituaiga lauiloa i le lalolagi ma faatuatuaina kamupani faapisinisi Saina. Ua matuā faatauina atu lo tatou faagaau paʻu i alamanuia laʻuina o aiga, alamanuia petrochemical, alamanuia koale, ma le alamanuia masini hydraulic. O le 70% o paʻu faagaau o loo auina atu i fafo i maketi faava o malo, e aofia ai Europa, Amerika i Matu, Amerika i Saute, Aferika, o le atunuu Tutotonu-sasaʻe, ma isi Sautesasae Asia
●

tatou taumafai e tuuina atu le aafiaga faatauina sili. Tali Agile, maualuga, le faaooina atu i le taimi tatau, tau lelei, ma tomai faapitoa ina ua mavae-faatauina auaunaga. Tatou te vaavaai atu i luma i lou loto atu.