QINGDAO HYRUBBERS CO., LTD obeys to the ISO 9001:2008 management systems. Different departments (Such as top management, export dept., production dept., purchase dept., QC dept., logistic dept., administration dept., warehouse dept., etc.) work together tightly to make sure the high quality rubber hoses are delivered to the customers in time. 
To provide super high quality rubber hose to the customers.
To lead in every market by reaching our objectives.
Providing excellent quality rubber hose and customer services.
Strong team cooperation which helps employees reach the full potential.
Doing business with honesty and integrity.
Using transparency to build a better enterprise.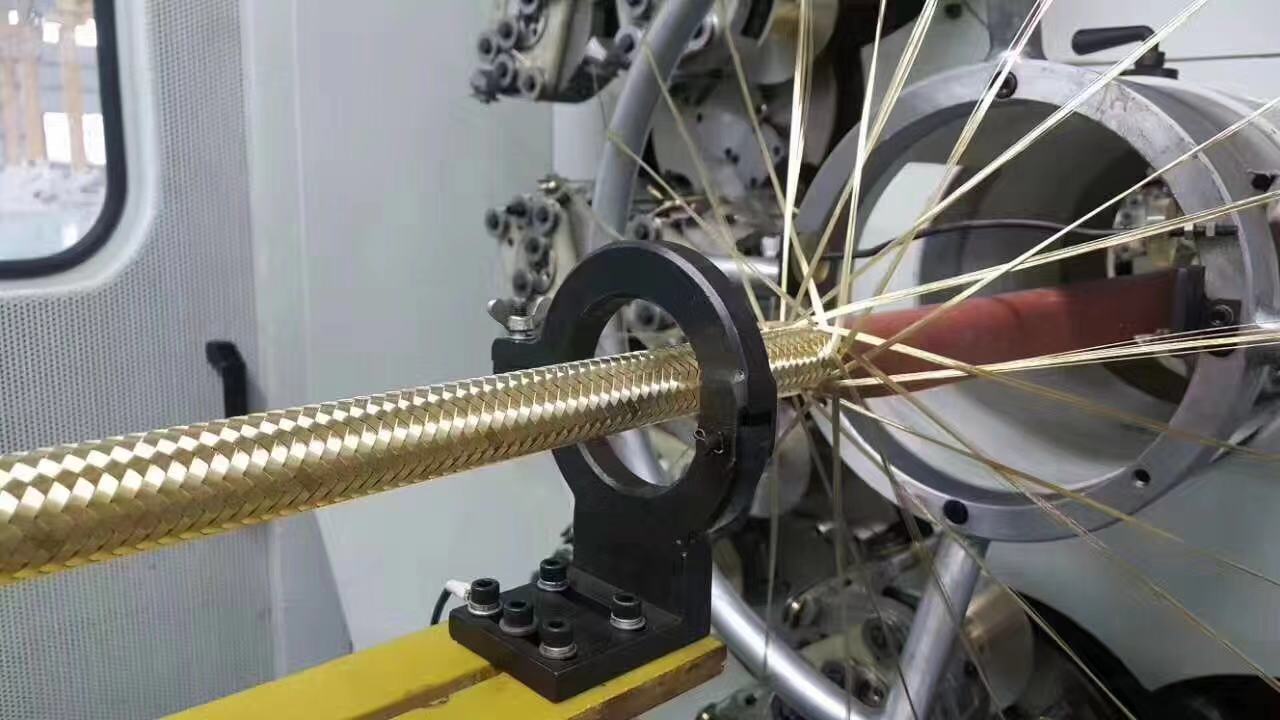 ●

QINGDAO HYRUBBERS CO., LTD is the professional manufacturer and exporter of various kinds of hydraulic hose, industrial hose, hose fitting, hose assembly in China.
●

V souladu s normou ISO 9001: 2008, nabízíme také službu OEM pro známých značek na světě a renomovaných Číny obchodních společností. Naše gumové hadice jsou hojně prodávají v domácím těžebním průmyslu, petrochemický průmysl, uhelný průmysl a hydraulické strojírenství. 70% z gumovou hadicí jsou vyváženy do zahraničních trzích, včetně Evropy, Severní Americe, Jižní Americe, Africe, na Středním východě země, jihovýchodní Asie atd
●

Snažíme se nabídnout co nejlepší nákupní zkušenosti. Agile odezvy, vynikající kvalita, včasné dodání, dobré ceny, a profesionální po-prodejní služby. Těšíme se na Vaši spolupráci.