QINGDAO HYRUBBERS CO., LTD obeys to the ISO 9001:2008 management systems. Different departments (Such as top management, export dept., production dept., purchase dept., QC dept., logistic dept., administration dept., warehouse dept., etc.) work together tightly to make sure the high quality rubber hoses are delivered to the customers in time. 
To provide super high quality rubber hose to the customers.
To lead in every market by reaching our objectives.
Providing excellent quality rubber hose and customer services.
Strong team cooperation which helps employees reach the full potential.
Doing business with honesty and integrity.
Using transparency to build a better enterprise.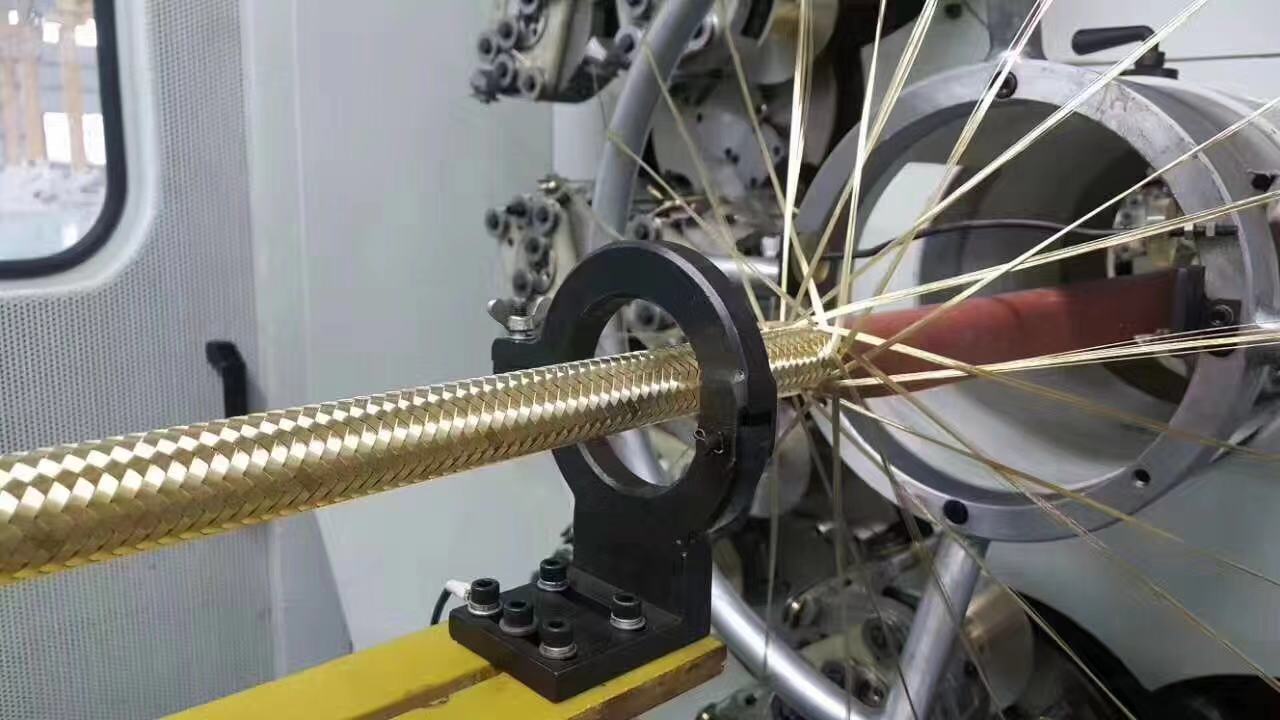 ●

QINGDAO HYRUBBERS CO., LTD is the professional manufacturer and exporter of various kinds of hydraulic hose, industrial hose, hose fitting, hose assembly in China.
●

Ukuthobela kunye ISO 9001: 2008 umgangatho, nathi anikele inkonzo OEM for brand ezaziwayo-kakuhle kwihlabathi kunye neenkampani ezaziwayo yorhwebo China. Mbhobho yethu irabha ezisasazwa ezithengiswa imboni yasekhaya kwemigodi, ushishino petrochemical, ishishini amalahle, kwaye icandelo umatshini hydraulic. I-70% iirubber oya kumanzisa lithunyelwa kwiimarike zamazwe ngamazwe, kuqukwa eYurophu, eMntla Melika, Umzantsi Melika, Afrika, amazwe Middle-mpuma, mpuma Asia njl
●

Sizabalazela ukuba anikele amava ukuthenga kakhulu. Impendulo inokusityeda, Obusemagqabini ubunjani, ukunikezelwa ngexesha, amaxabiso elungileyo, yaye zobungcali iinkonzo emva-ukuthengiswa. Sijonge phambili intsebenziswano yakho.