QINGDAO HYRUBBERS CO., LTD obeys to the ISO 9001:2008 management systems. Different departments (Such as top management, export dept., production dept., purchase dept., QC dept., logistic dept., administration dept., warehouse dept., etc.) work together tightly to make sure the high quality rubber hoses are delivered to the customers in time. 
To provide super high quality rubber hose to the customers.
To lead in every market by reaching our objectives.
Providing excellent quality rubber hose and customer services.
Strong team cooperation which helps employees reach the full potential.
Doing business with honesty and integrity.
Using transparency to build a better enterprise.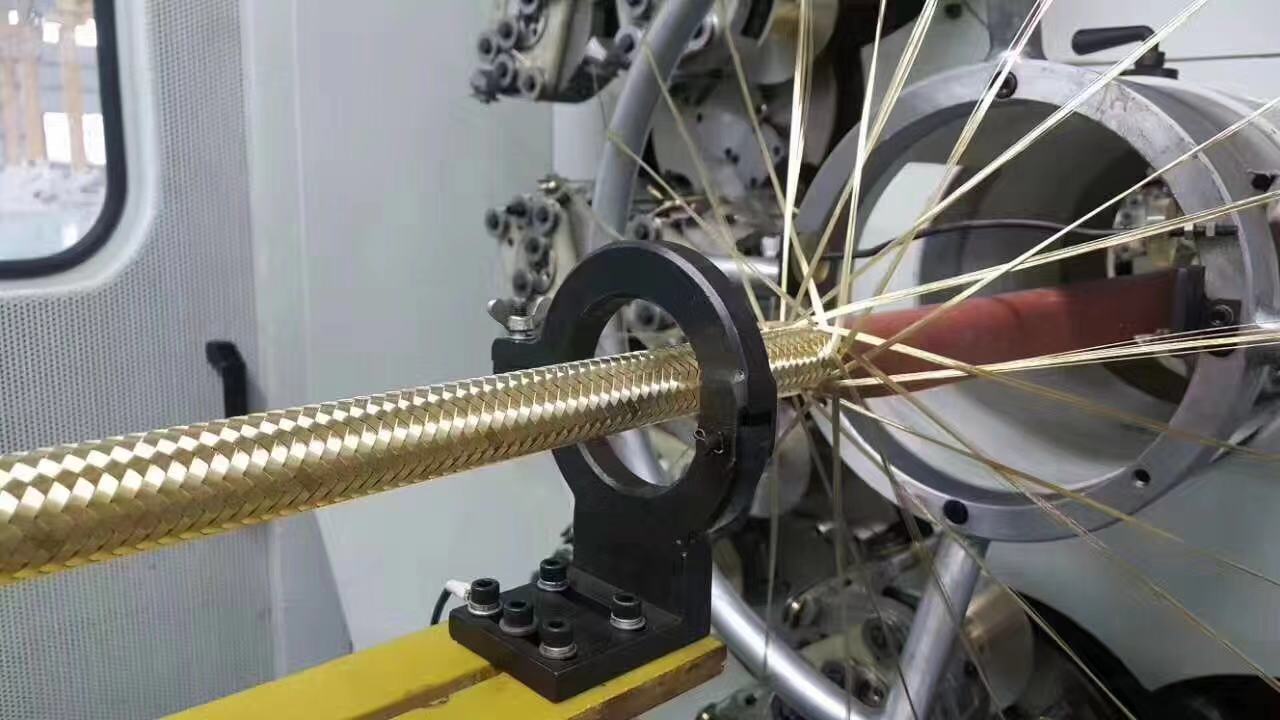 ●

QINGDAO HYRUBBERS CO., LTD is the professional manufacturer and exporter of various kinds of hydraulic hose, industrial hose, hose fitting, hose assembly in China.
●

El compliment de la norma ISO 9001: 2008, també oferim el servei del OEM per marques conegudes en el món i les empreses comercials de bona reputació a la Xina. La nostra mànega de cautxú es venen molt en la indústria nacional de mineria, indústria petroquímica, indústria del carbó i la indústria de la màquina hidràulica. El 70% de la mànega de goma s'exporten als mercats internacionals, incloent Europa, Amèrica del Nord, Amèrica del Sud, Àfrica, els països de l'Orient Mitjà, Sud-est d'Àsia, etc
●

Ens esforcem per oferir la millor experiència de compra. De resposta àgil, excel·lent qualitat, lliurament oportuna, bons preus, i professionals de post-venda de serveis. Esperem amb interès la seva cooperació.