QINGDAO HYRUBBERS CO., LTD obeys to the ISO 9001:2008 management systems. Different departments (Such as top management, export dept., production dept., purchase dept., QC dept., logistic dept., administration dept., warehouse dept., etc.) work together tightly to make sure the high quality rubber hoses are delivered to the customers in time. 
To provide super high quality rubber hose to the customers.
To lead in every market by reaching our objectives.
Providing excellent quality rubber hose and customer services.
Strong team cooperation which helps employees reach the full potential.
Doing business with honesty and integrity.
Using transparency to build a better enterprise.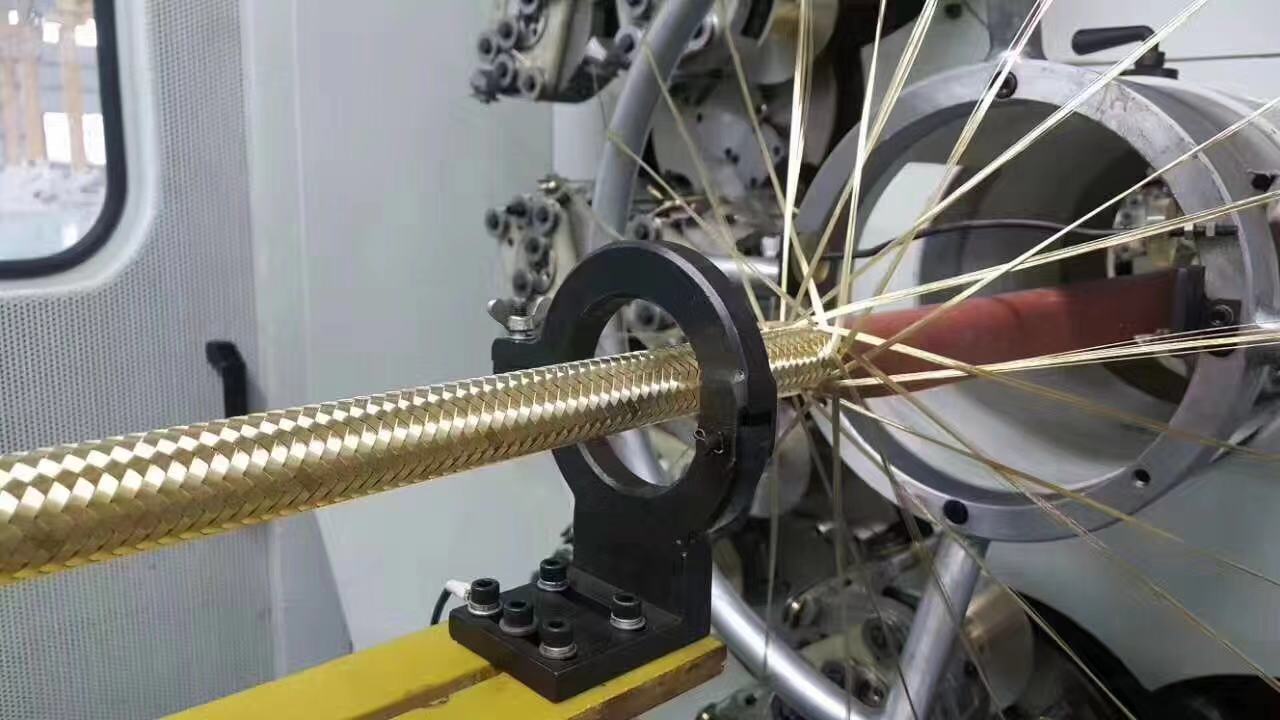 ●

QINGDAO HYRUBBERS CO., LTD is the professional manufacturer and exporter of various kinds of hydraulic hose, industrial hose, hose fitting, hose assembly in China.
●

Raha hadinoina fotsiny ny ISO 9001: 2008 fitsipika, isika koa dia hanatitra ny OEM asa fanompoana ho marika fanta-daza eto an-tany sy ny ara-barotra fanta-daza Sina orinasa. Ny fingotra dia be Hose amidy ao an-trano orinasa mpitrandraka, Orinasa orinasa, indostrian'ny arintany, ary ny hydraulic milina orinasa. Ny 70% ny fingotra Hose no aondrana amin'ny tsena iraisam-pirenena, anisan'izany i Eoropa, Amerika Avaratra, Amerika Atsimo, Afrika, Moyen-Orient ny firenena, Azia Atsimo Atsinanana sns
●

isika miezaka ny hanolotra ny tsara indrindra fividianana traikefa. Mailamailaka valiny, tsara toetra, ara-potoana delivery, vidin-javatra tsara, ary rehefa avy-varotra matihanina ny tolotra. Tsy andrinay ny fiaraha-miasa.