QINGDAO HYRUBBERS CO., LTD obeys to the ISO 9001:2008 management systems. Different departments (Such as top management, export dept., production dept., purchase dept., QC dept., logistic dept., administration dept., warehouse dept., etc.) work together tightly to make sure the high quality rubber hoses are delivered to the customers in time. 
To provide super high quality rubber hose to the customers.
To lead in every market by reaching our objectives.
Providing excellent quality rubber hose and customer services.
Strong team cooperation which helps employees reach the full potential.
Doing business with honesty and integrity.
Using transparency to build a better enterprise.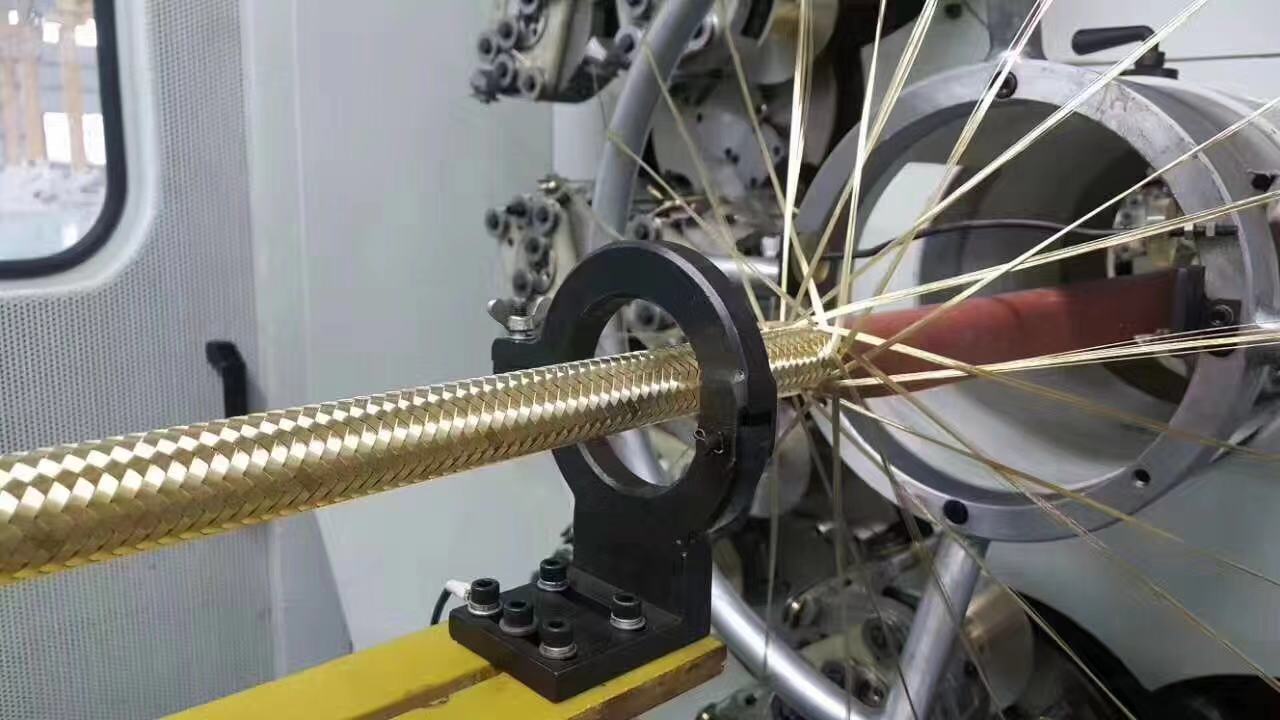 ●

QINGDAO HYRUBBERS CO., LTD is the professional manufacturer and exporter of various kinds of hydraulic hose, industrial hose, hose fitting, hose assembly in China.
●

ISO 9001 uymak: 2008 standardı, biz de dünyada tanınmış markaların ve saygın Çin ticari şirketler için OEM hizmeti sunuyoruz. Bizim kauçuk hortum yaygın yerli madencilik sektöründe, petrokimya endüstrisi, kömür sanayii, ve hidrolik makine sanayinde satılmaktadır. Kauçuk hortum% 70 Avrupa, Kuzey Amerika, Güney Amerika, Afrika, Orta-doğu ülkeleri, Güneydoğu Asya vb dahil olmak üzere uluslararası pazarlara ihraç edilmektedir
●

Biz en iyi satın alma deneyimi sunmak için çalışıyoruz. Çevik tepkisi, mükemmel kalitede, zamanında teslimat, iyi fiyatları ve profesyonel satış sonrası hizmetler. Biz işbirliği için sabırsızlanıyoruz.