QINGDAO HYRUBBERS CO., LTD obeys to the ISO 9001:2008 management systems. Different departments (Such as top management, export dept., production dept., purchase dept., QC dept., logistic dept., administration dept., warehouse dept., etc.) work together tightly to make sure the high quality rubber hoses are delivered to the customers in time. 
To provide super high quality rubber hose to the customers.
To lead in every market by reaching our objectives.
Providing excellent quality rubber hose and customer services.
Strong team cooperation which helps employees reach the full potential.
Doing business with honesty and integrity.
Using transparency to build a better enterprise.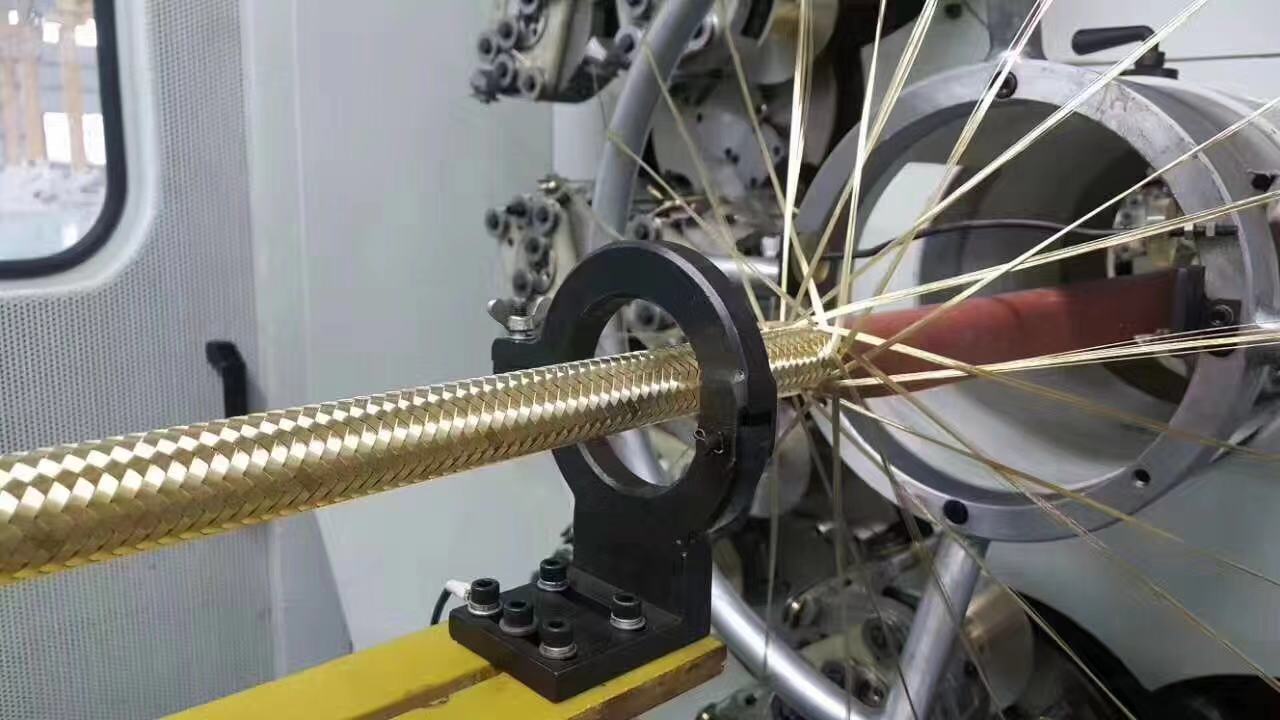 ●

QINGDAO HYRUBBERS CO., LTD is the professional manufacturer and exporter of various kinds of hydraulic hose, industrial hose, hose fitting, hose assembly in China.
●

Në përputhje me ISO 9001: 2008, ne gjithashtu ofrojmë shërbim OEM për të markave të njohura në botë dhe kompanitë me reputacion të Kinës komerciale. Çorape tona gome janë shitur gjerësisht në industrinë vendase minierave, industrinë petrokimike, industrisë së qymyrit, dhe industria hidraulike makinë. 70% e çorape të gomës janë të eksportohen në tregjet ndërkombëtare, duke përfshirë edhe Evropën, Amerikën e Veriut, Amerika e Jugut, Afrika, vendet e Mesme-Lindore, Azia Juglindore etj
●

Ne përpiqemi që të ofrojmë përvojën më të mirë të blerjes. Përgjigje të shkathët, me cilësi të shkëlqyer, shpërndarjen në kohë, çmimet e mira, dhe profesionale shërbimet pas shitjes. Ne shohim përpara për bashkëpunimin tuaj.