QINGDAO HYRUBBERS CO., LTD obeys to the ISO 9001:2008 management systems. Different departments (Such as top management, export dept., production dept., purchase dept., QC dept., logistic dept., administration dept., warehouse dept., etc.) work together tightly to make sure the high quality rubber hoses are delivered to the customers in time. 
To provide super high quality rubber hose to the customers.
To lead in every market by reaching our objectives.
Providing excellent quality rubber hose and customer services.
Strong team cooperation which helps employees reach the full potential.
Doing business with honesty and integrity.
Using transparency to build a better enterprise.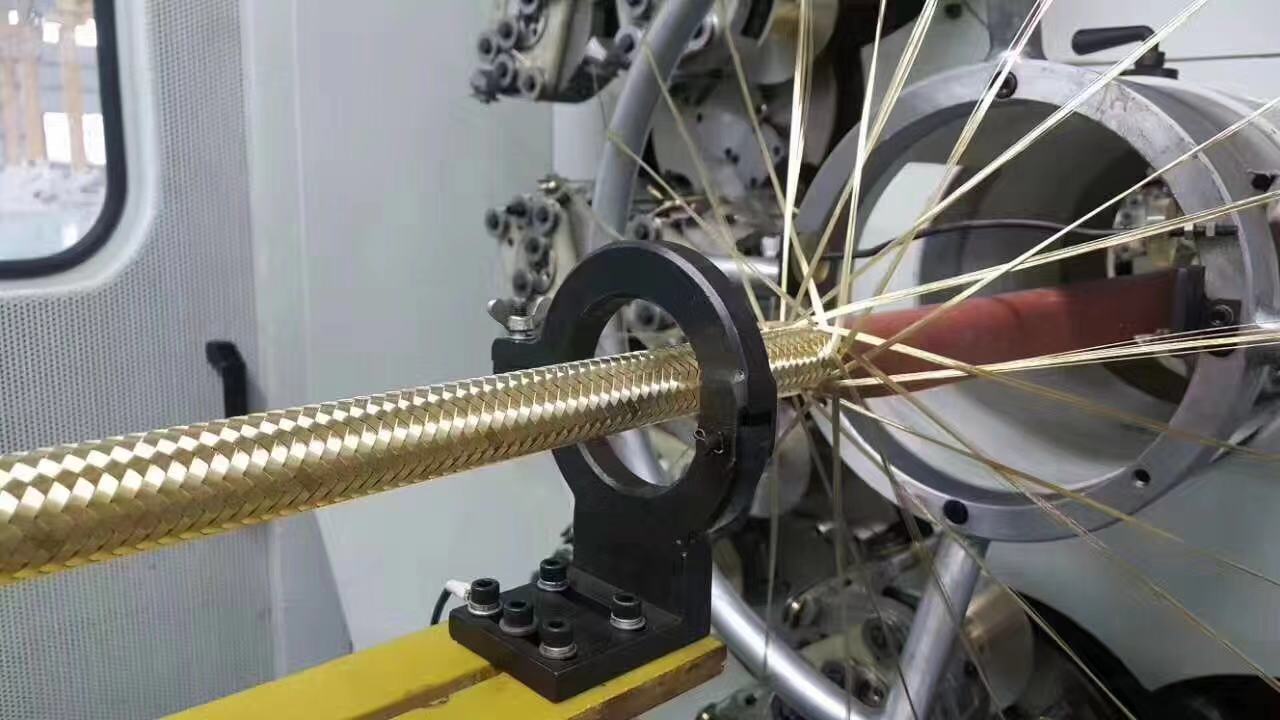 ●

QINGDAO HYRUBBERS CO., LTD is the professional manufacturer and exporter of various kinds of hydraulic hose, industrial hose, hose fitting, hose assembly in China.
●

Conforme à la norme ISO 9001: 2008, nous offrons aussi le service OEM pour les marques bien connues dans le monde et de bonne réputation des sociétés commerciales chinoises. Notre tuyau en caoutchouc sont largement vendus dans l' industrie minière nationale, l' industrie pétrochimique, l' industrie du charbon, et l'industrie de la machine hydraulique. Les 70% de tuyau en caoutchouc sont exportés vers les marchés internationaux, notamment en Europe, Amérique du Nord, Amérique du Sud, l' Afrique, les pays du Moyen-Orient, en Asie du Sud - Est , etc.
●

Nous nous efforçons d'offrir la meilleure expérience d'achat. Réponse agile, excellente qualité, une livraison rapide, bon prix, et les services professionnels après-vente. Nous nous réjouissons de votre coopération.