QINGDAO HYRUBBERS CO., LTD obeys to the ISO 9001:2008 management systems. Different departments (Such as top management, export dept., production dept., purchase dept., QC dept., logistic dept., administration dept., warehouse dept., etc.) work together tightly to make sure the high quality rubber hoses are delivered to the customers in time. 
To provide super high quality rubber hose to the customers.
To lead in every market by reaching our objectives.
Providing excellent quality rubber hose and customer services.
Strong team cooperation which helps employees reach the full potential.
Doing business with honesty and integrity.
Using transparency to build a better enterprise.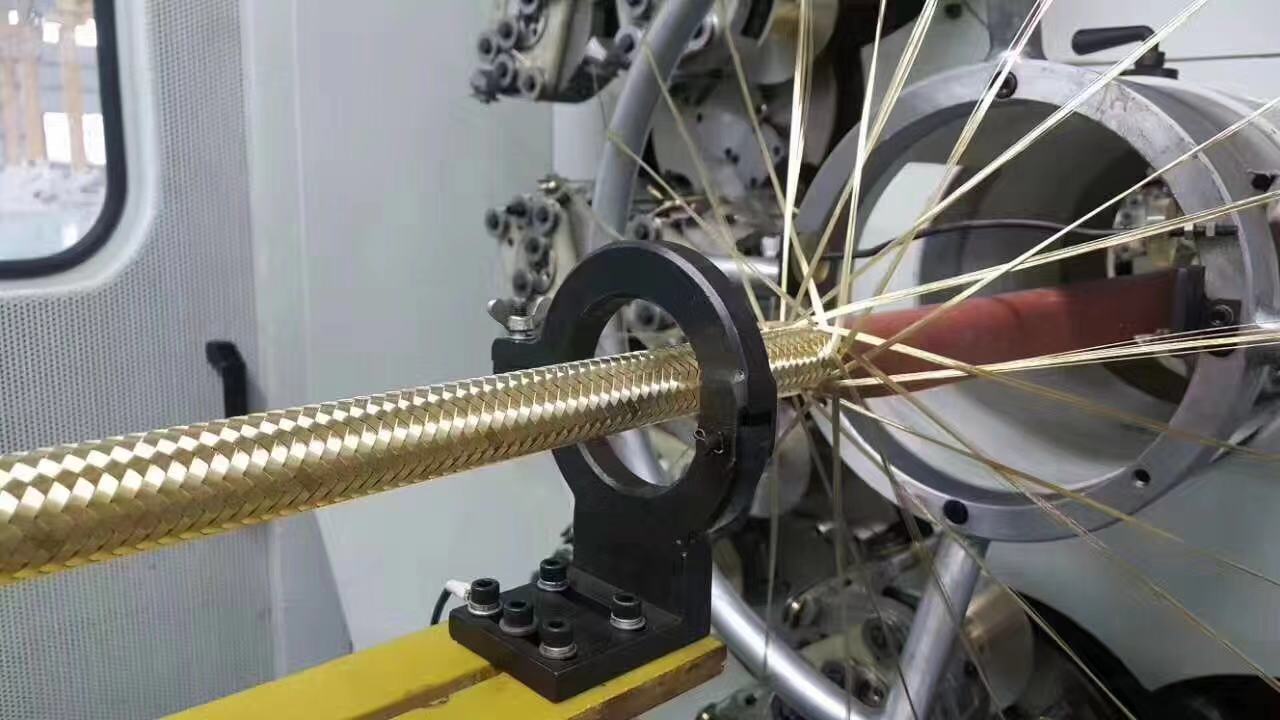 ●

QINGDAO HYRUBBERS CO., LTD is the professional manufacturer and exporter of various kinds of hydraulic hose, industrial hose, hose fitting, hose assembly in China.
●

Pagsunod sa mga ISO 9001: 2008 sumbanan, kita usab sa paghalad sa mga OEM pag-alagad alang sa pag-ayo-nga nailhan brand sa kalibutan ug reputable China komersyal nga mga kompanya. Ang atong mga rubber hos kaylap nga gibaligya sa domestic pagmina sa industriya, petrochemical industriya, coal industriya, ug ang mga hydraulic machine industriya. Ang 70% sa rubber hos ang eksport sa internasyonal nga merkado, lakip na ang Uropa, North America, South America, Africa, Middle-silangan nga mga nasud, Southeast Asia ug uban pa
●

Kita naningkamot sa paghalad sa labing maayo nga kasinatian sa pagpalit. Agile tubag, labing maayo nga kalidad, tukma sa panahon nga delivery, maayo nga presyo, ug propesyonal nga human sa-sales mga serbisyo. Kita motan-aw sa unahan sa imong kooperasyon.