QINGDAO HYRUBBERS CO., LTD obeys to the ISO 9001:2008 management systems. Different departments (Such as top management, export dept., production dept., purchase dept., QC dept., logistic dept., administration dept., warehouse dept., etc.) work together tightly to make sure the high quality rubber hoses are delivered to the customers in time. 
To provide super high quality rubber hose to the customers.
To lead in every market by reaching our objectives.
Providing excellent quality rubber hose and customer services.
Strong team cooperation which helps employees reach the full potential.
Doing business with honesty and integrity.
Using transparency to build a better enterprise.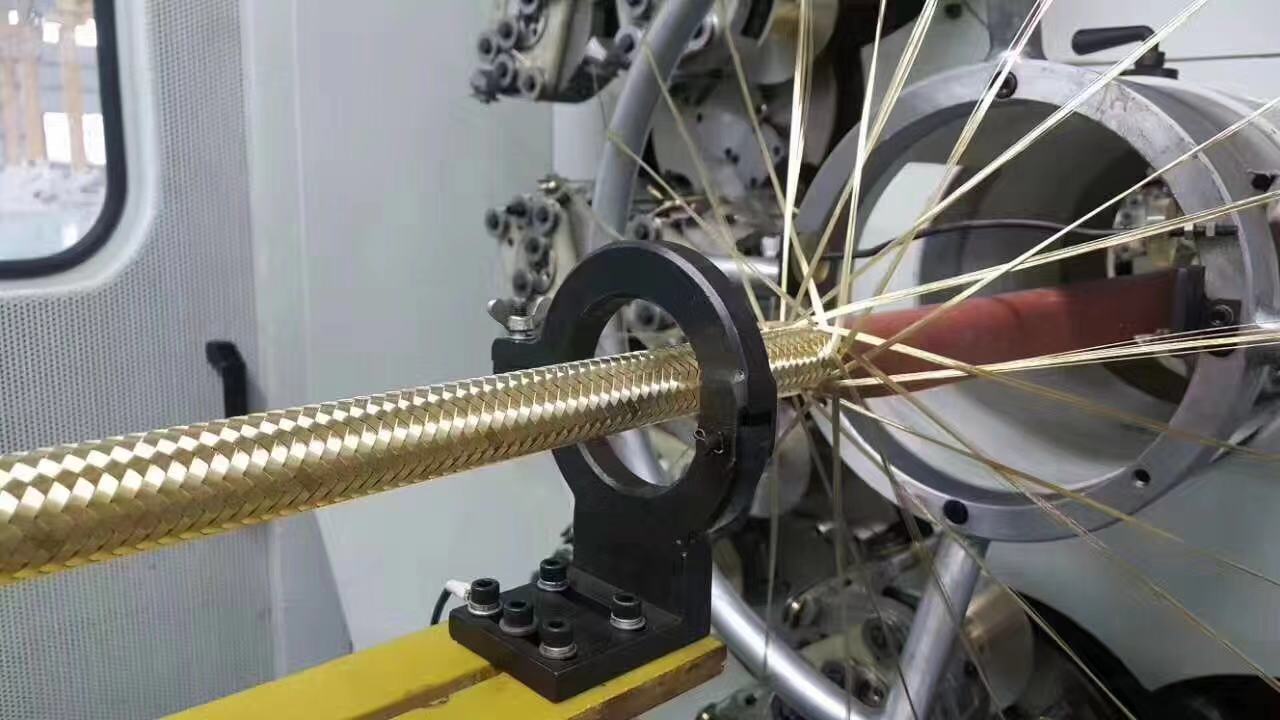 ●

QINGDAO HYRUBBERS CO., LTD is the professional manufacturer and exporter of various kinds of hydraulic hose, industrial hose, hose fitting, hose assembly in China.
●

I samsvar med ISO 9001: 2008-standarden, tilbyr vi også OEM service for kjente merkevarer i verden og anerkjente Kina kommersielle selskaper. Vår gummislange er mye solgt i hjemlige gruveindustrien, petrokjemisk industri, kullindustrien, og den hydrauliske maskin industrien. 70% av gummislange blir eksportert til internasjonale markeder, inkludert Europa, Nord-Amerika, Sør-Amerika, Afrika, Midt-Østen land, Sørøst-Asia etc.
●

Vi ønsker å tilby den beste kjøpsopplevelse. Agile respons, utmerket kvalitet, tidsriktig levering, gode priser, og profesjonelle etter-salg-tjenester. Vi ser frem til samarbeidet.