QINGDAO HYRUBBERS CO., LTD obeys to the ISO 9001:2008 management systems. Different departments (Such as top management, export dept., production dept., purchase dept., QC dept., logistic dept., administration dept., warehouse dept., etc.) work together tightly to make sure the high quality rubber hoses are delivered to the customers in time. 
To provide super high quality rubber hose to the customers.
To lead in every market by reaching our objectives.
Providing excellent quality rubber hose and customer services.
Strong team cooperation which helps employees reach the full potential.
Doing business with honesty and integrity.
Using transparency to build a better enterprise.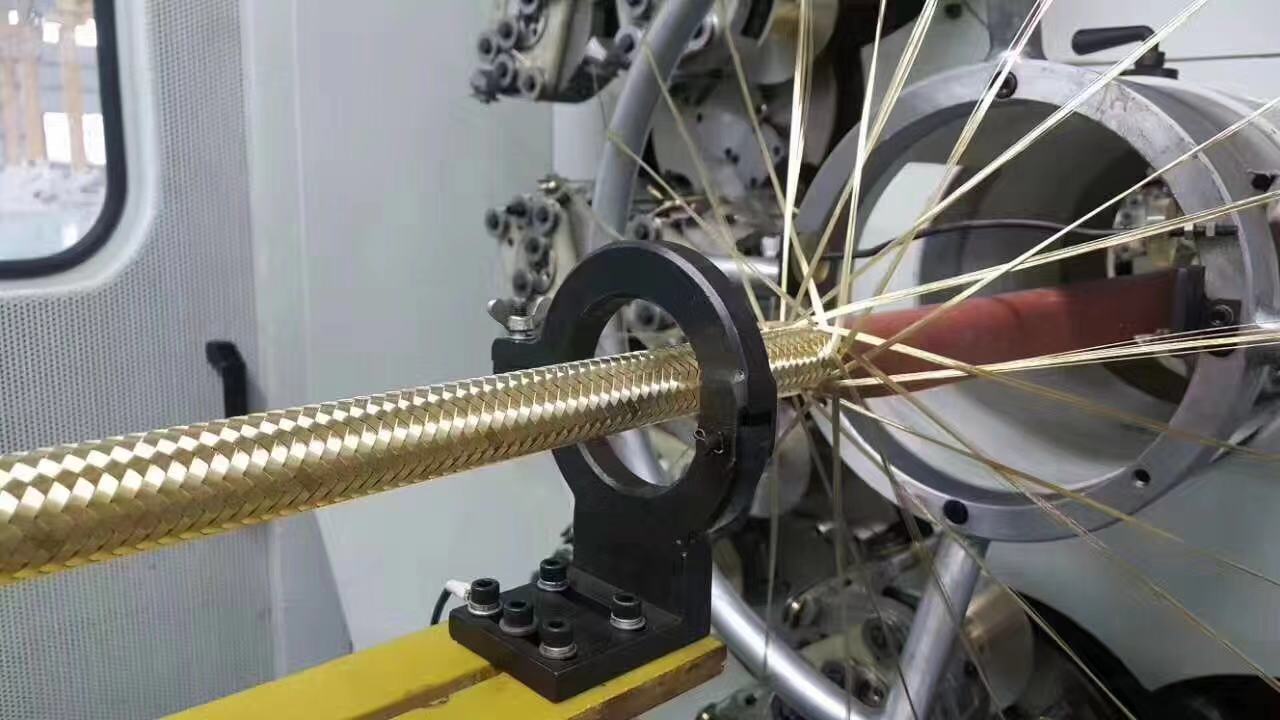 ●

QINGDAO HYRUBBERS CO., LTD is the professional manufacturer and exporter of various kinds of hydraulic hose, industrial hose, hose fitting, hose assembly in China.
●

Complying cu lu ISO 9001: mudellu di u 2008, avemu dinù prupostu u serviziu œm di marche bè cunnisciutu-in u mondu è reputable cumpagnii di cumerciu China. U nostru ga gomma sò largamente vindutu a filiera di gnustrii minieri, industria pétrochimiques, industria charbon, è l 'industria di machine idraulici. I 70% di a ga gomma sò tutta a reta internaziunale, cumpresi l 'Europa, North America, Sud America, l' Africa, l 'i paesi Middle-est, Southeast Asia etc.
●

Avemu strive to prupostu u megliu spirienza Kurdistan. Risposta frog, a qualità accillenti, dénonce pianificazione, bona prices, è prufessiunale, dopu-sales, servizii. Avemu taliari avanti a vostra cuuperazione.